We make you impossible to ignore.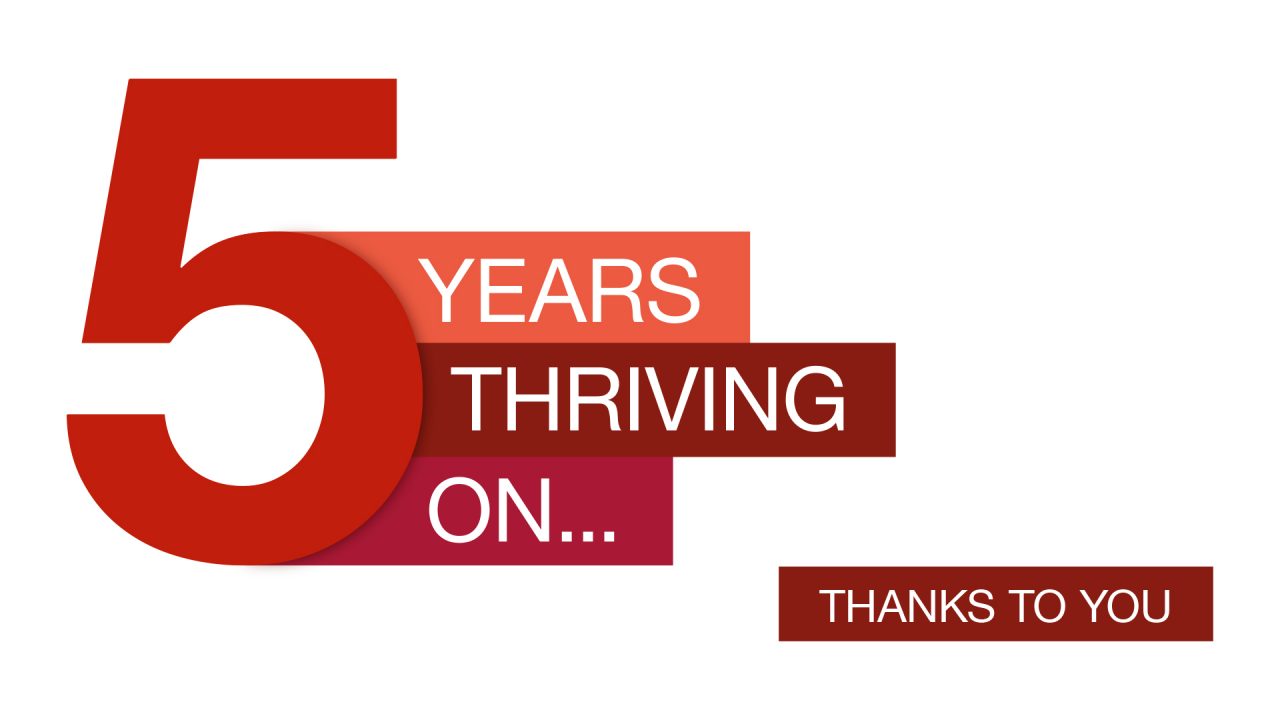 By celebrating the successes of its first half-decade, Generali Global Health builds powerful momentum for the future.
GENERALI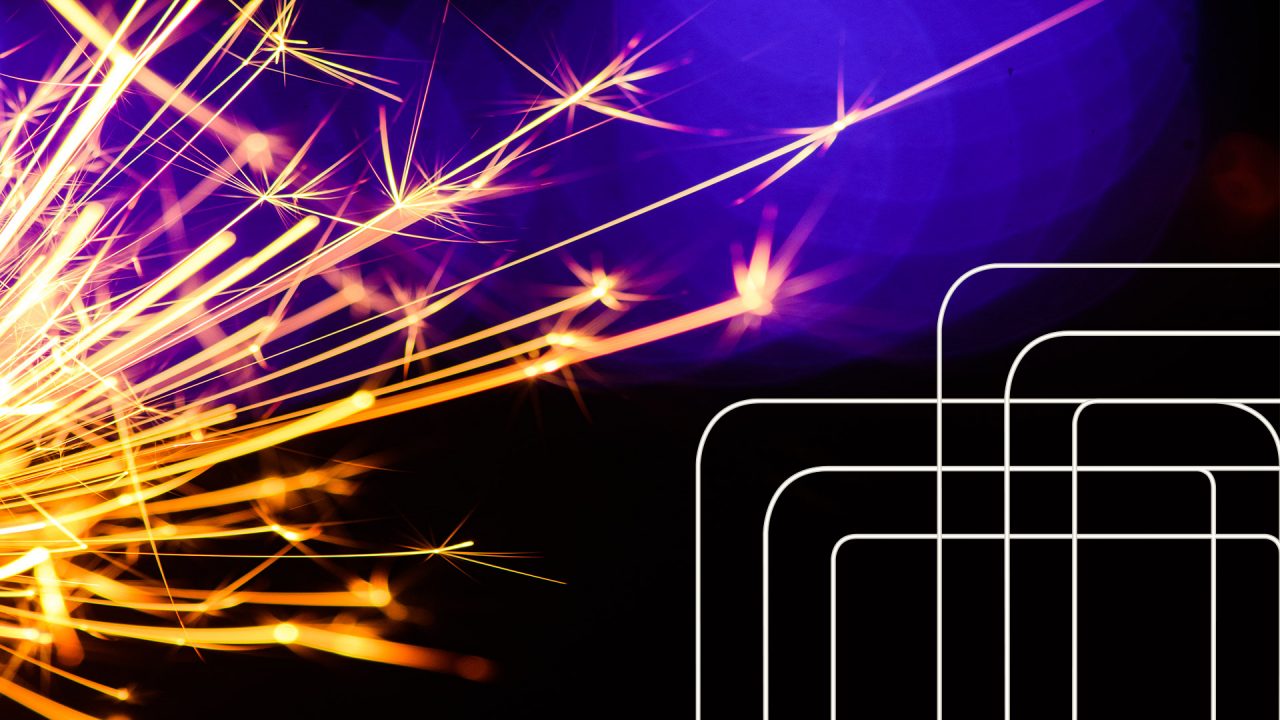 How our "Human Affinity" model brought a new tech brand vibrantly to life.
DIGITAL WHOLESALE SOLUTIONS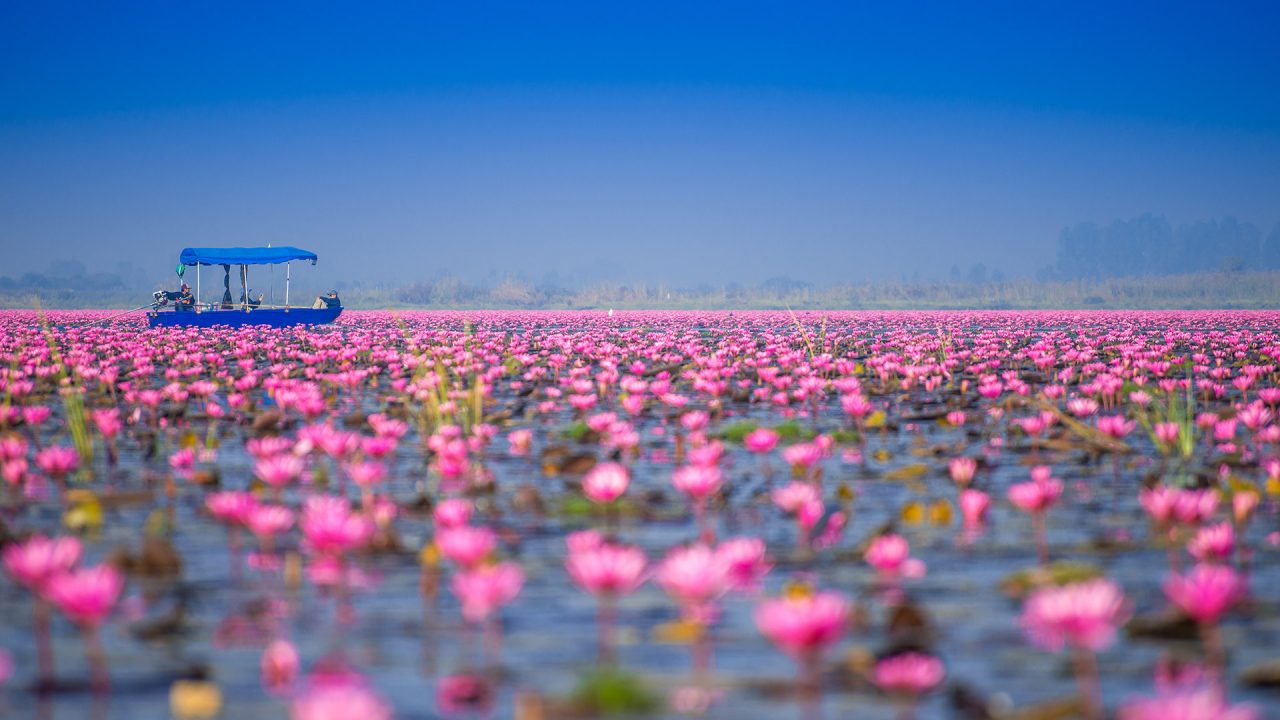 Promoting Citigold Wealth Management to UK clients.
CITI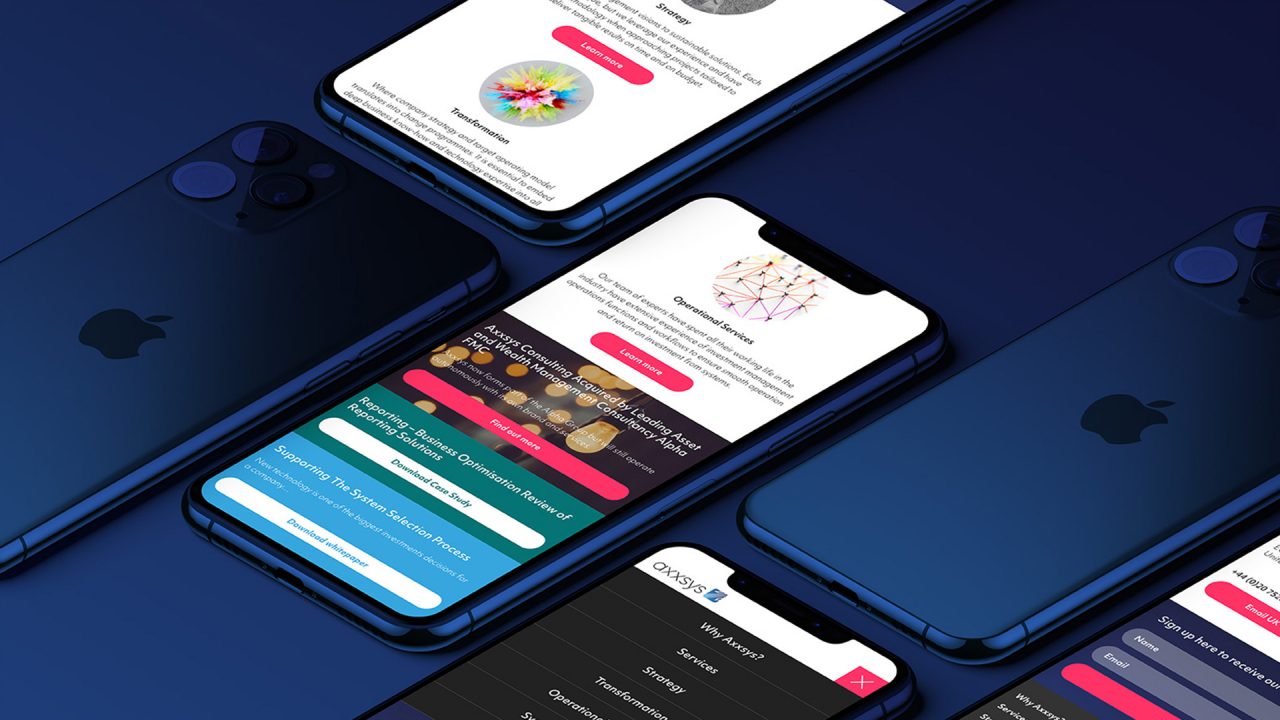 A consultancy firm re-imagines its uniqueness, thanks to Human Affinity.
AXXSYS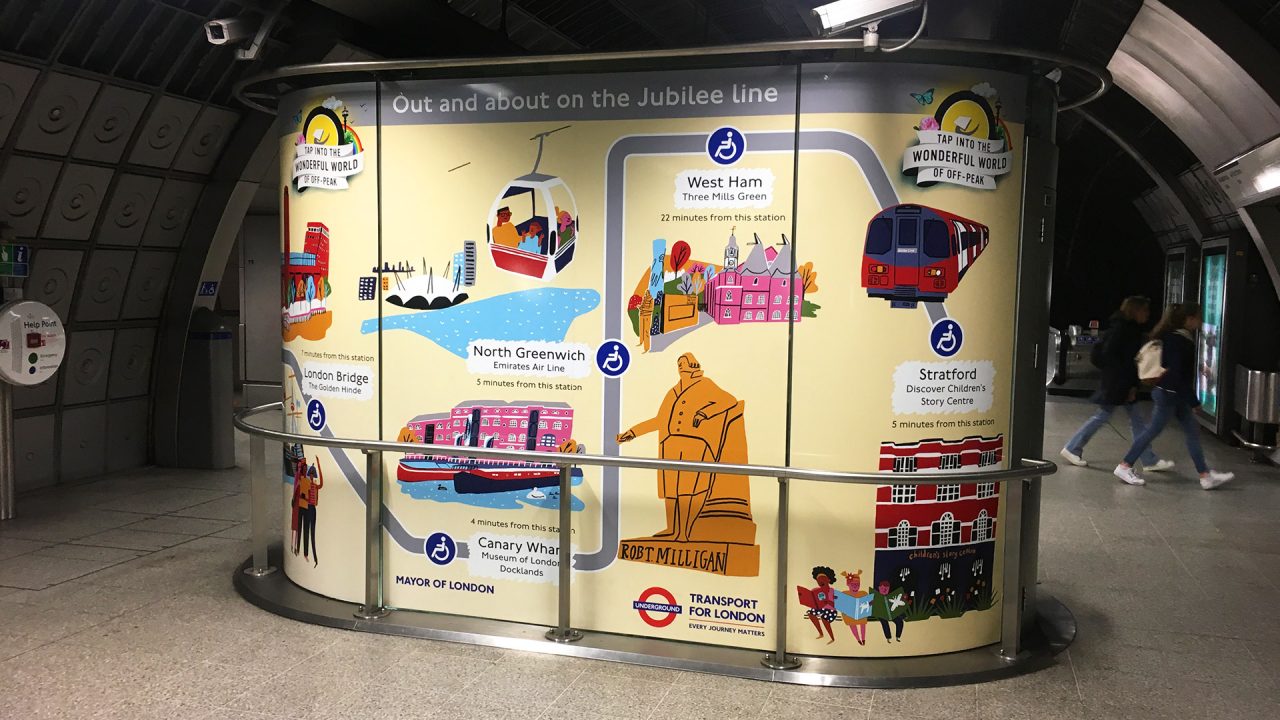 Turning London's "off-peak" Tube and rail into something truly transporting.
TFL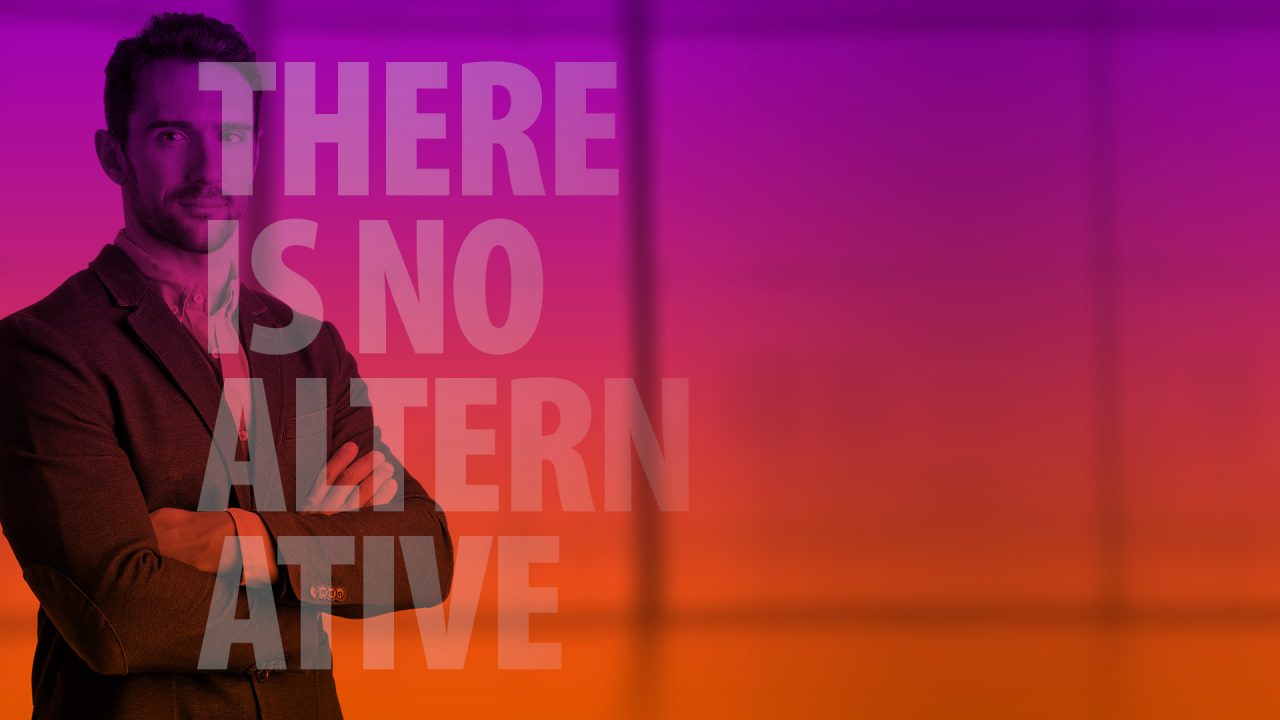 Need to break the ice with a hard-to-please audience? Here's how.
SS&C ADVENT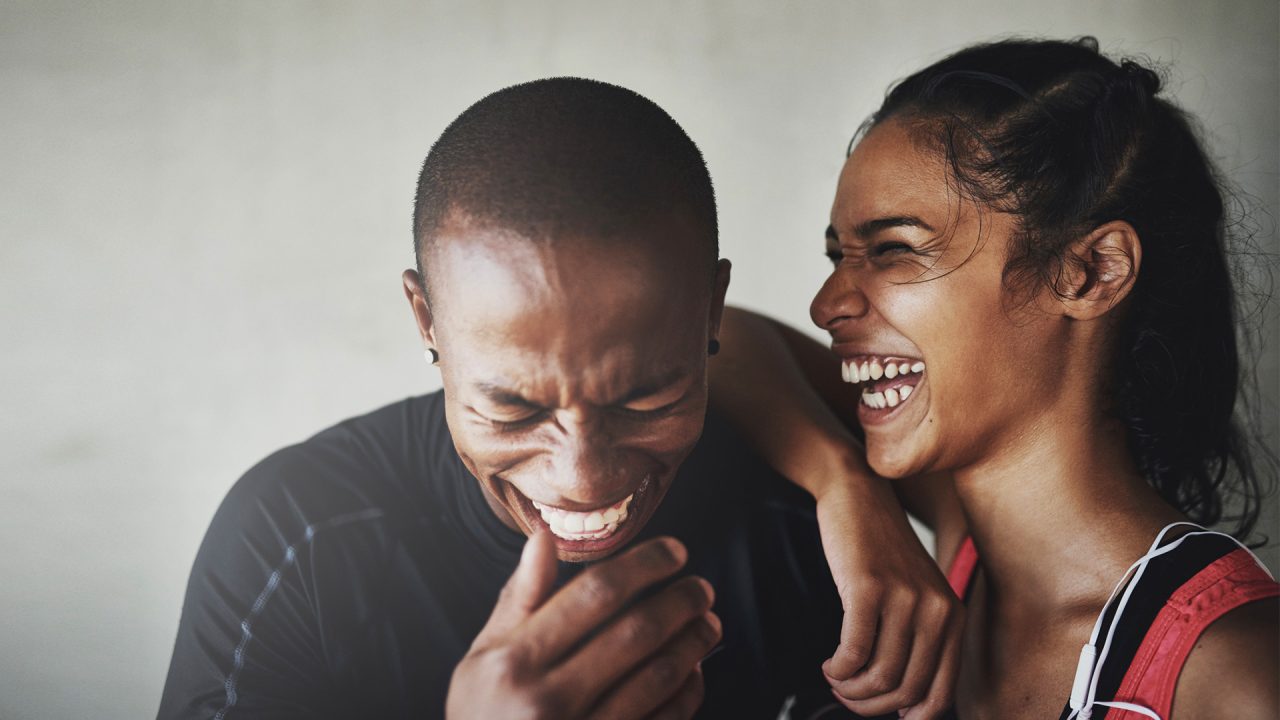 Human Affinity helps Onedox achieve deeper customer understanding.
ONEDOX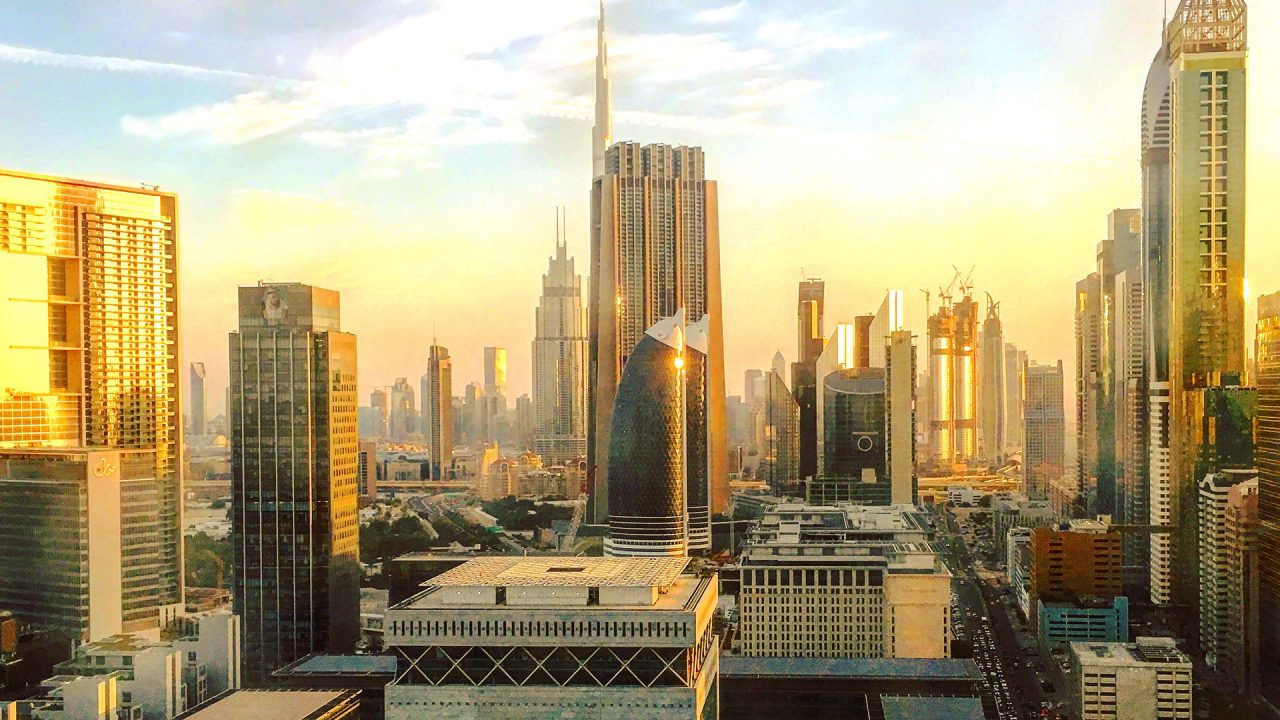 Can a company be large and small at the same time?
FINANCIAL SERVICES (ANONYMISED)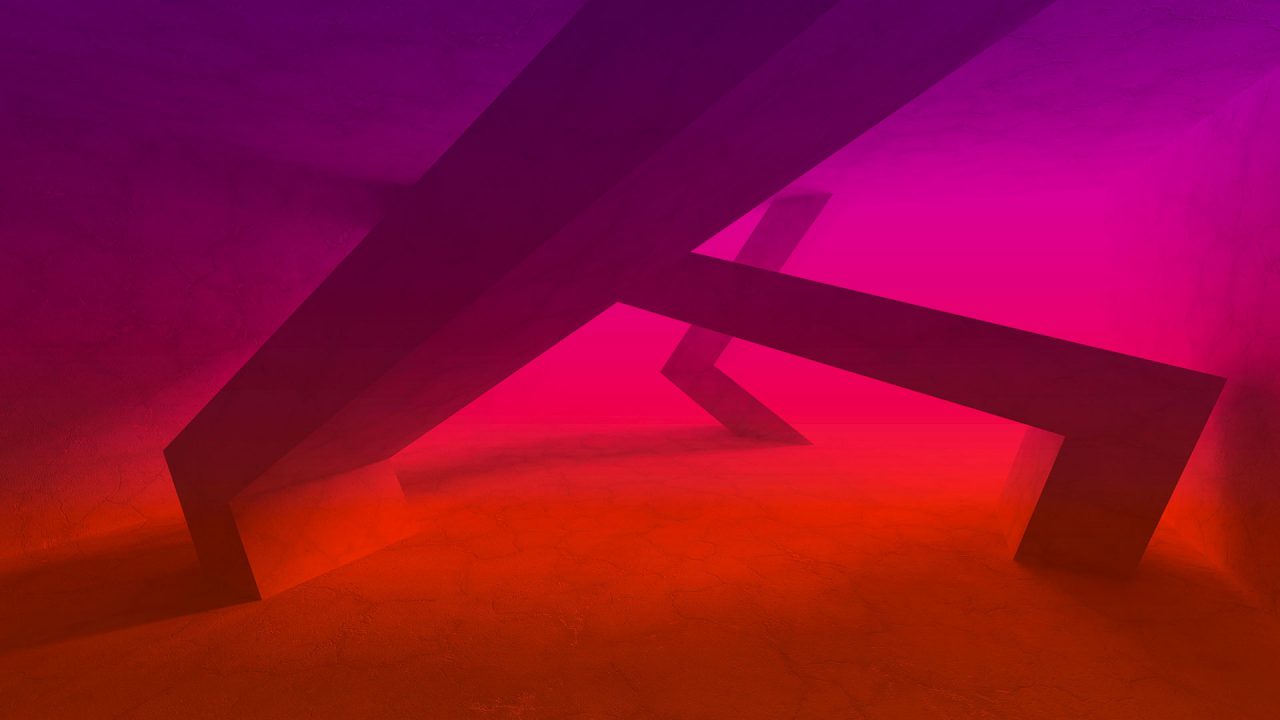 How audience-driven web design enhanced SS&C Advent's status as an industry thought-leader.
SS&C ADVENT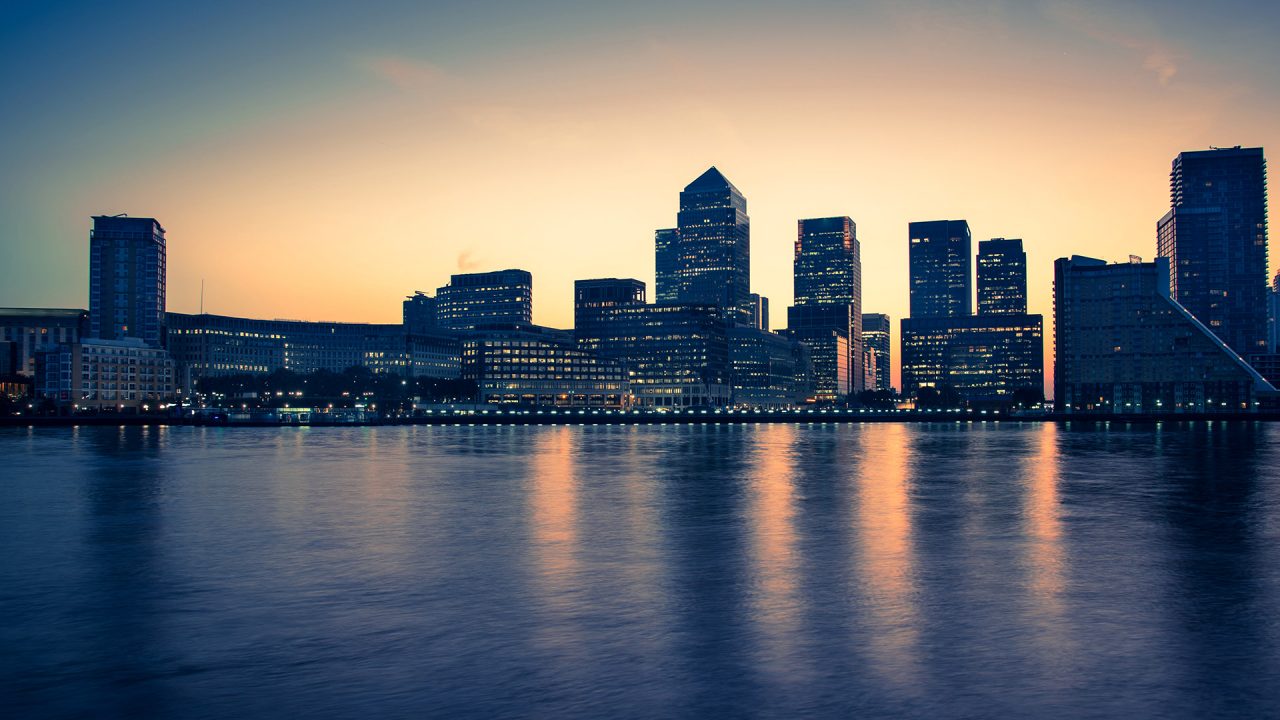 Want to boost Net Promoter Score? Give your employees the initiative.
NPS (ANONYMISED)