We make you impossible to ignore.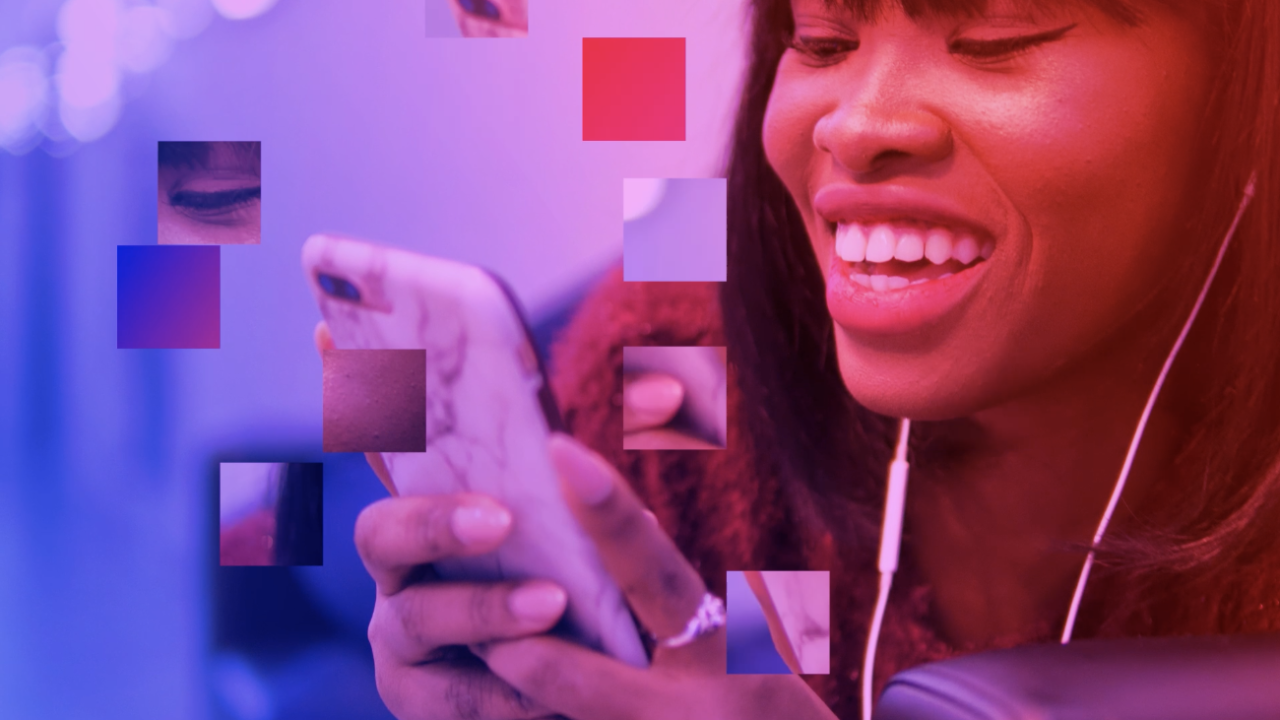 In just three weeks, we helped Privitar turn data safety into everyone's business. Here's how.
PRIVITAR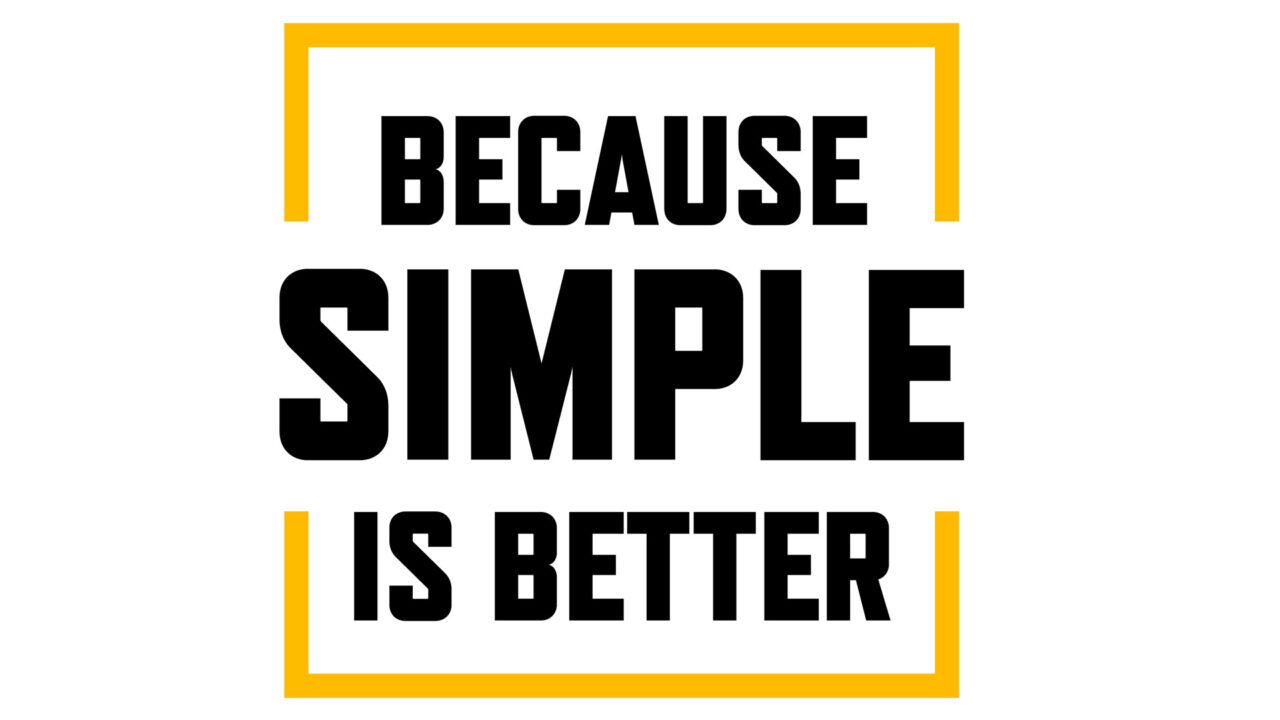 When your brand identity consists of multiple complex strands, partnering with OTM can lead to simplicity and unity.
GUARDIAN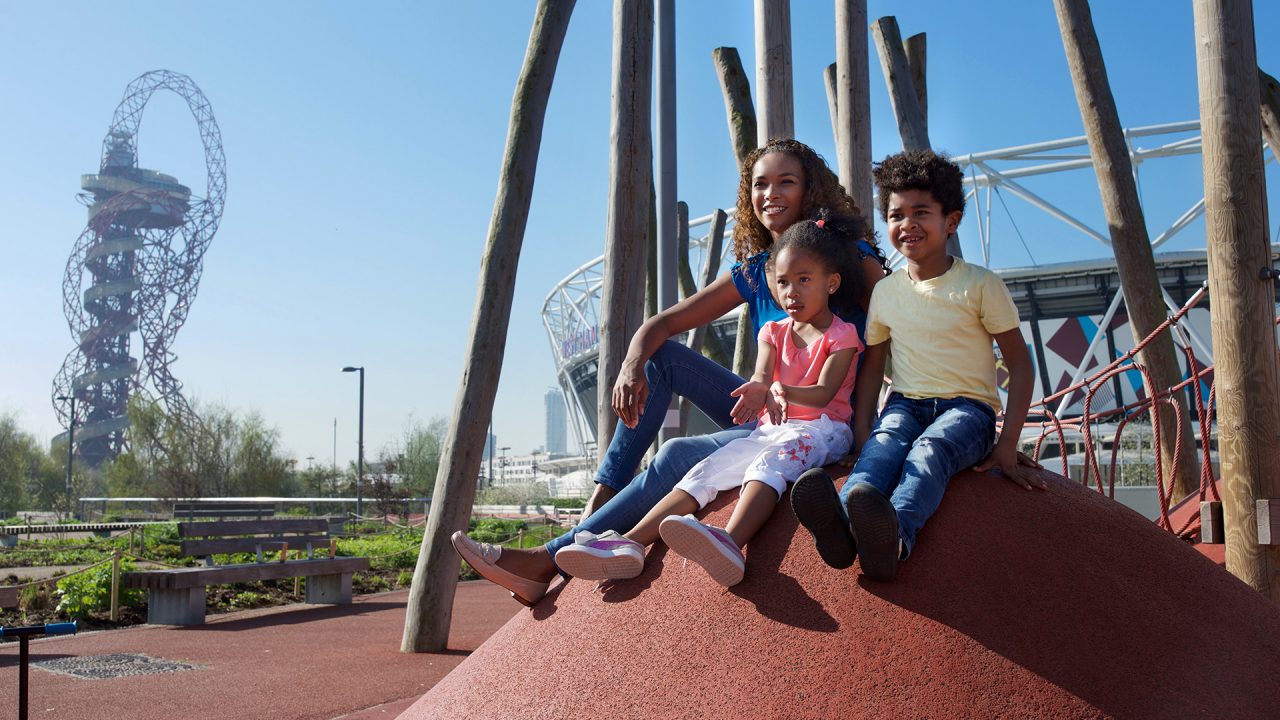 After the glories of 2012, Queen Elizabeth Olympic Park redefines itself.
QUEEN ELIZABETH OLYMPIC PARK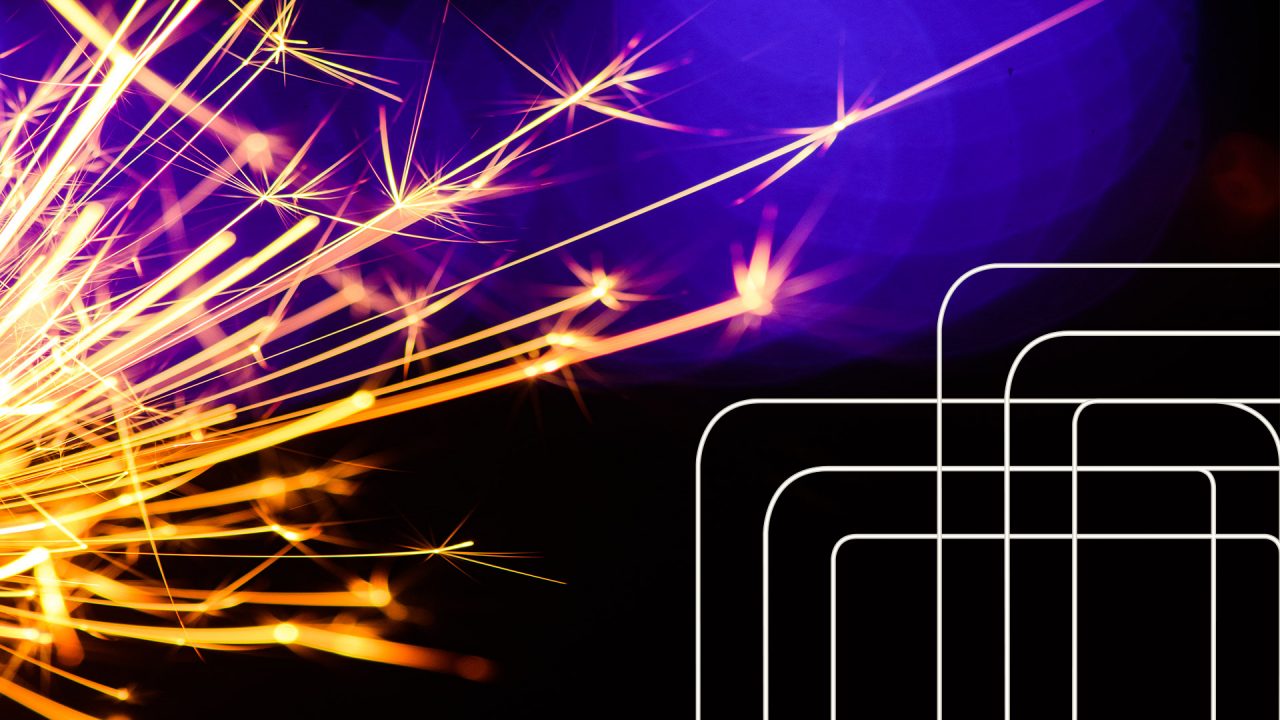 How our "Human Affinity" model brought a new tech brand vibrantly to life.
DIGITAL WHOLESALE SOLUTIONS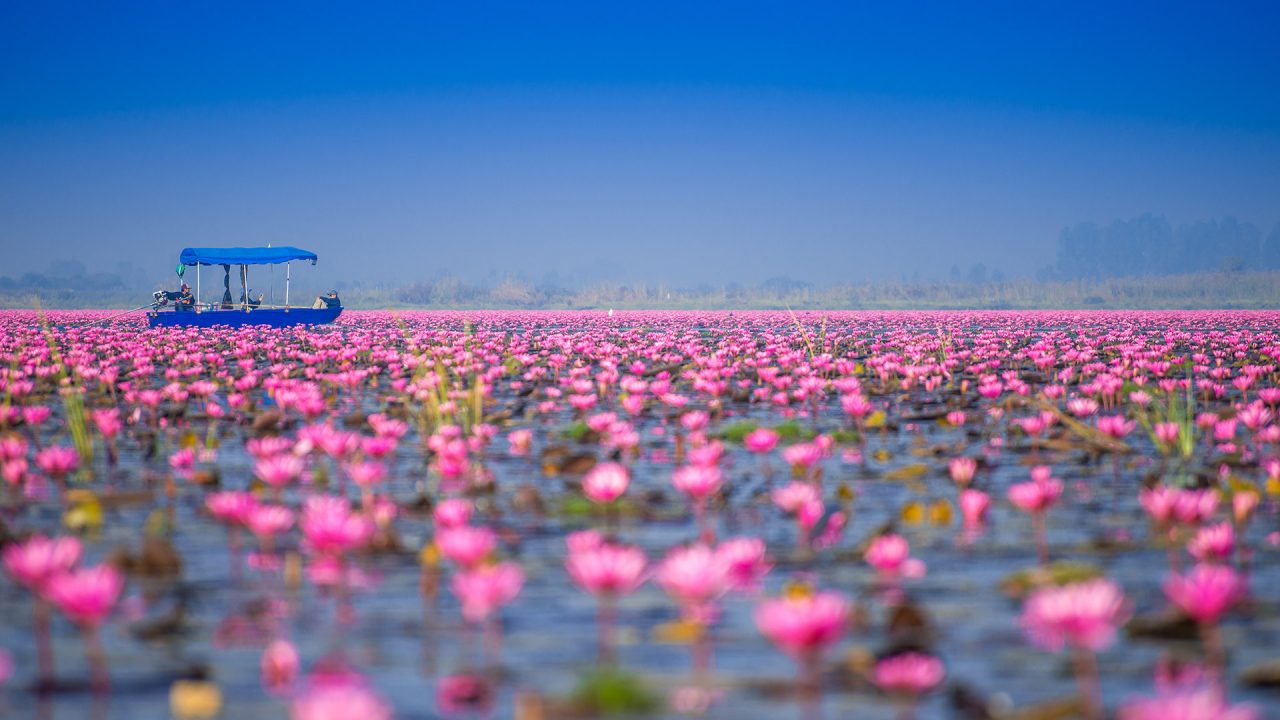 Promoting Citigold Wealth Management to UK clients.
CITI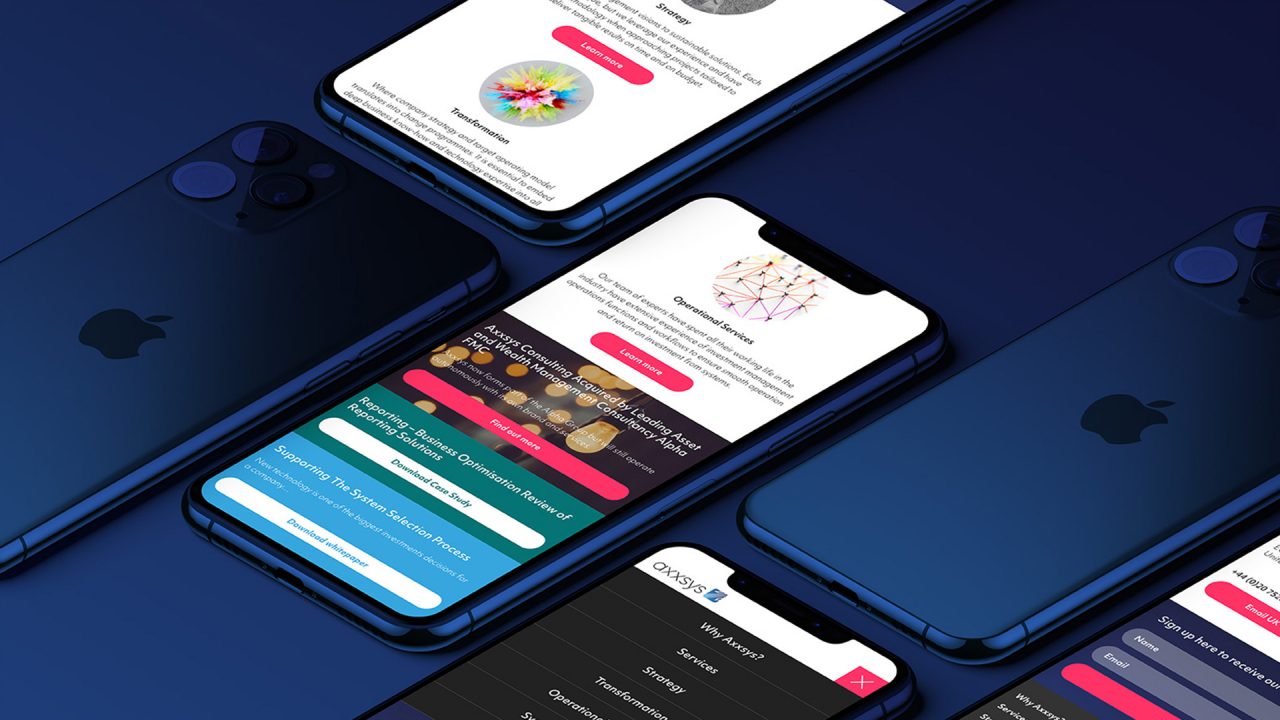 A consultancy firm re-imagines its uniqueness, thanks to Human Affinity.
AXXSYS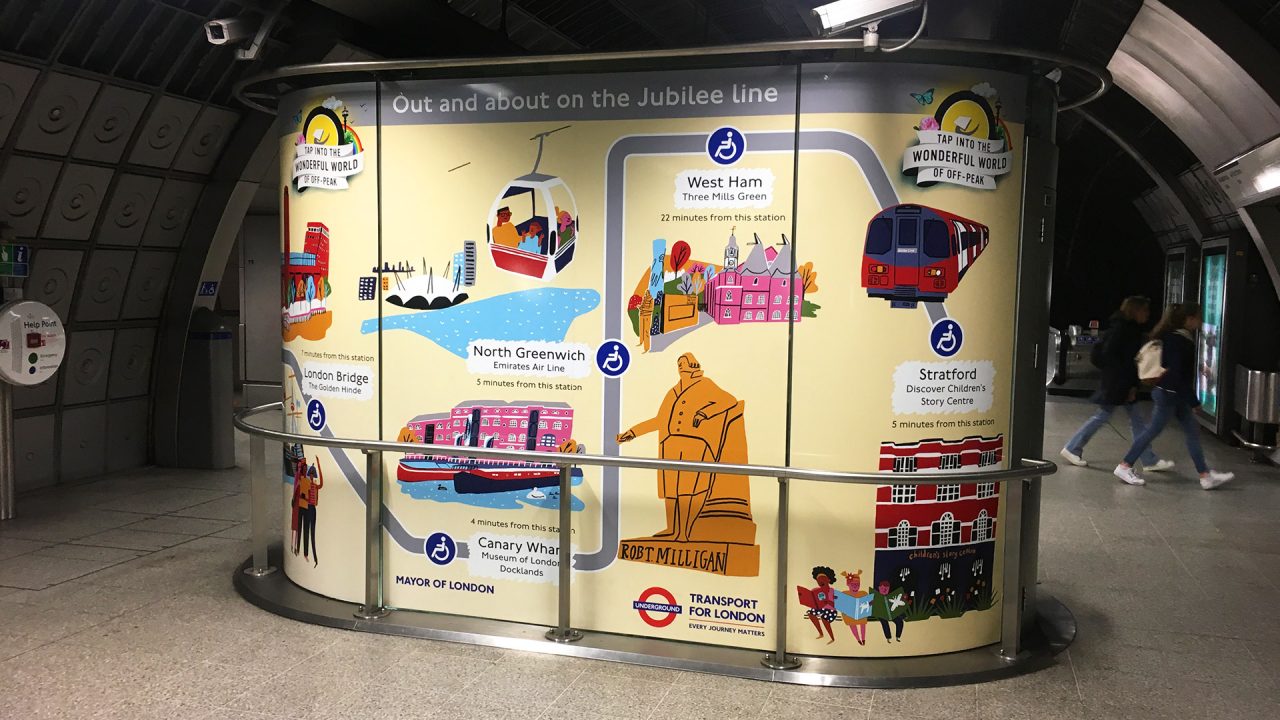 Turning London's "off-peak" Tube and rail into something truly transporting.
TFL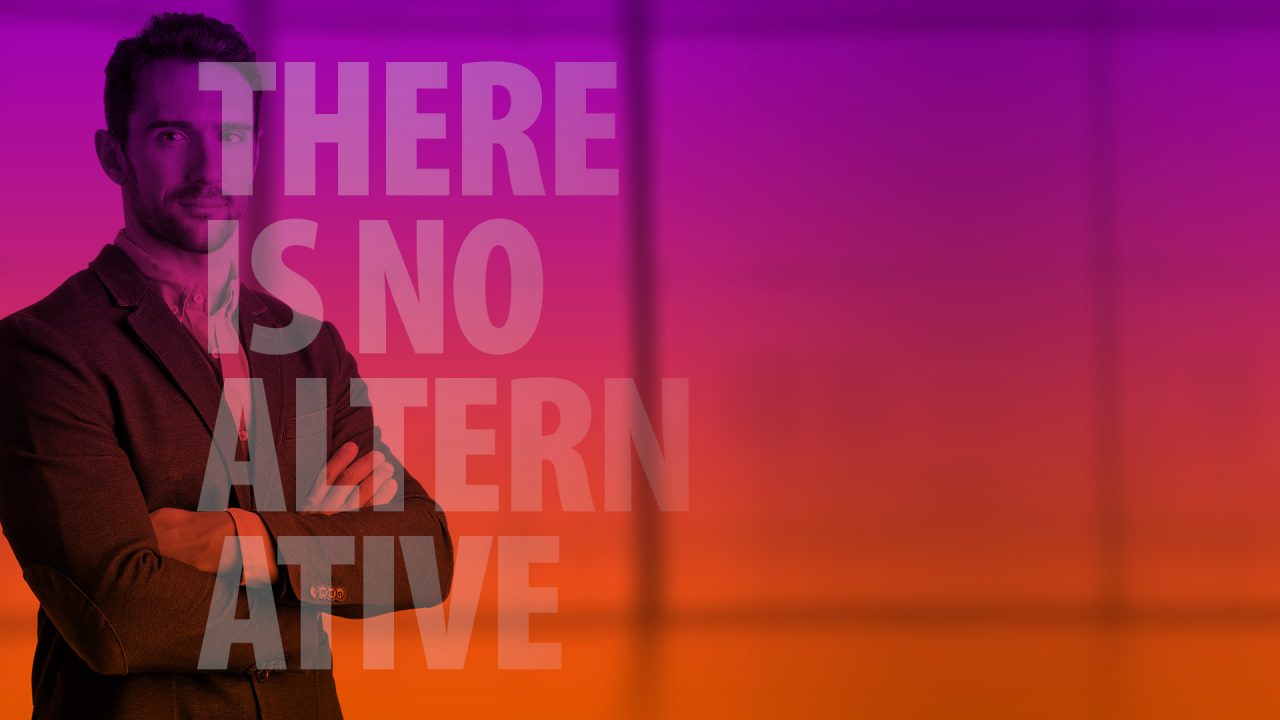 Need to break the ice with a hard-to-please audience? Here's how.
SS&C ADVENT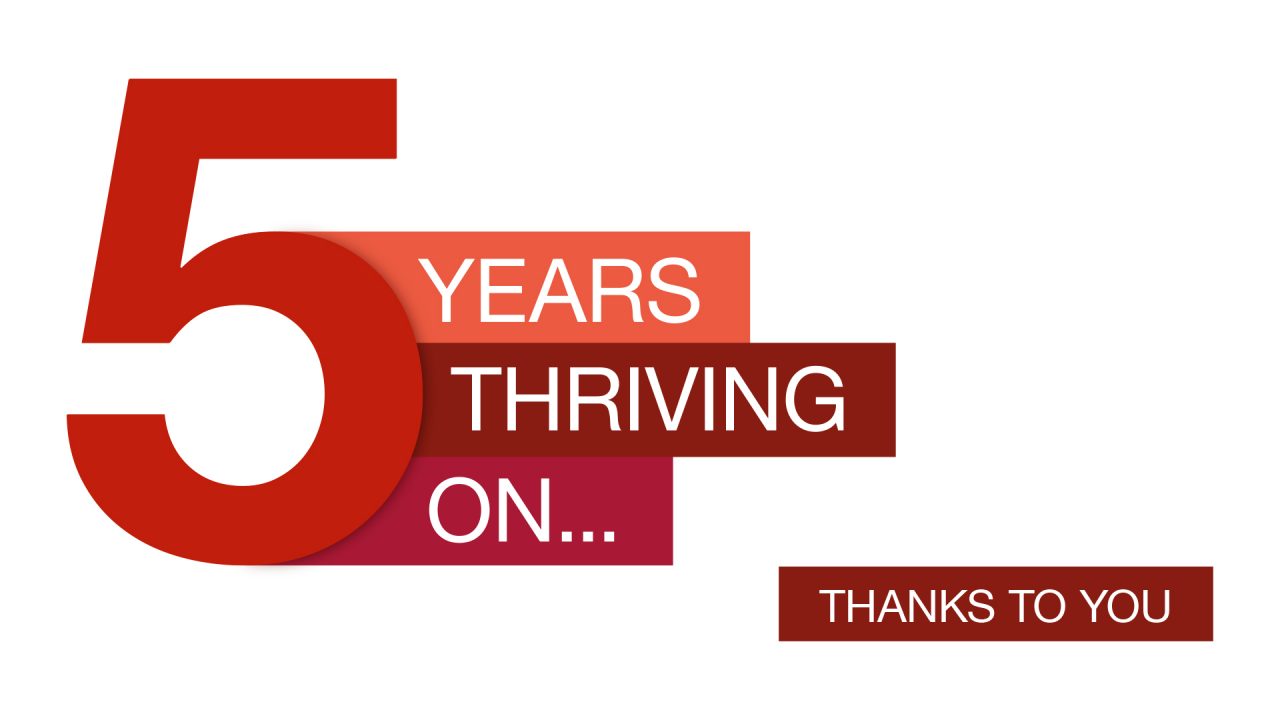 By celebrating the successes of its first half-decade, Generali Global Health builds powerful momentum for the future.
GENERALI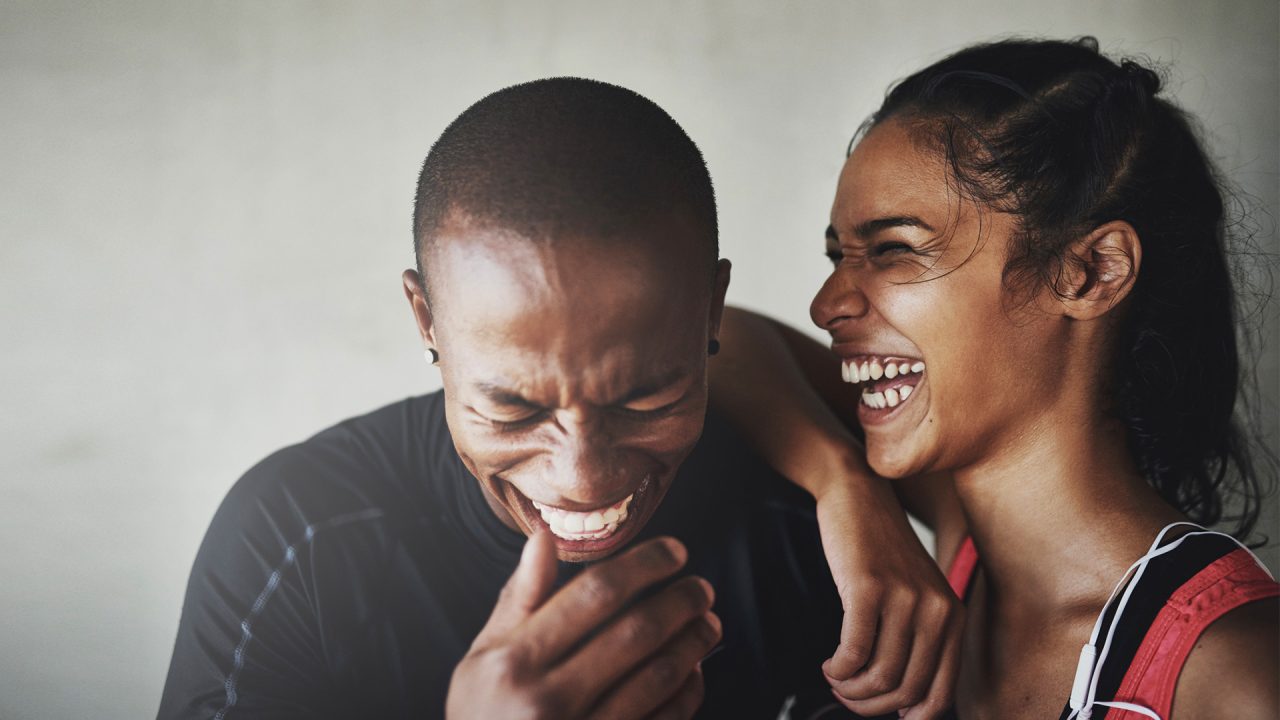 Human Affinity helps Onedox achieve deeper customer understanding.
ONEDOX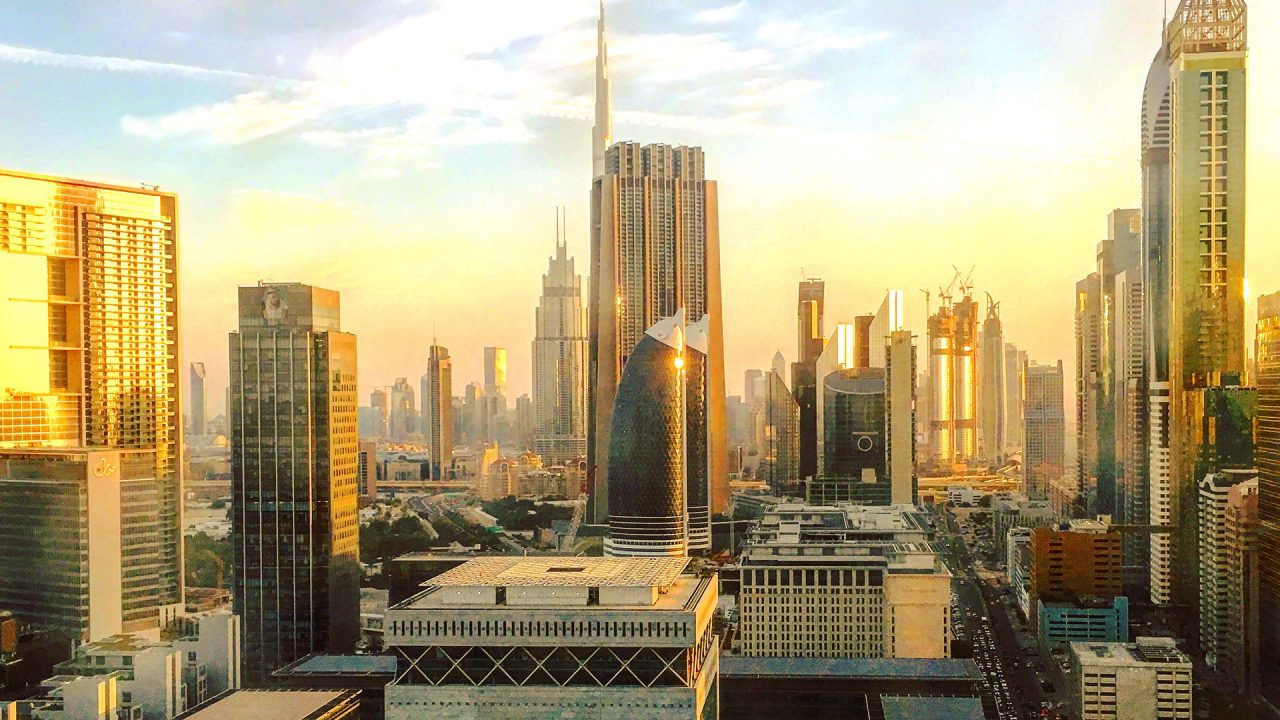 Can a company be large and small at the same time?
FINANCIAL SERVICES (ANONYMISED)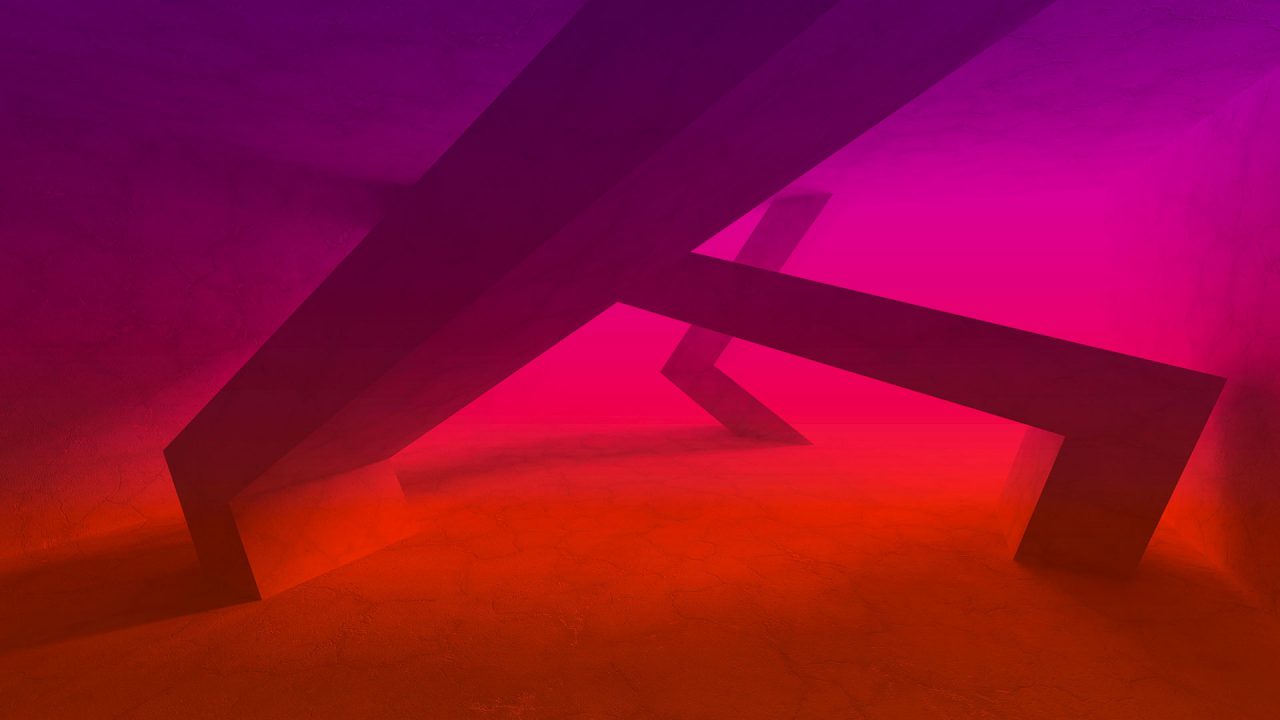 How audience-driven web design enhanced SS&C Advent's status as an industry thought-leader.
SS&C ADVENT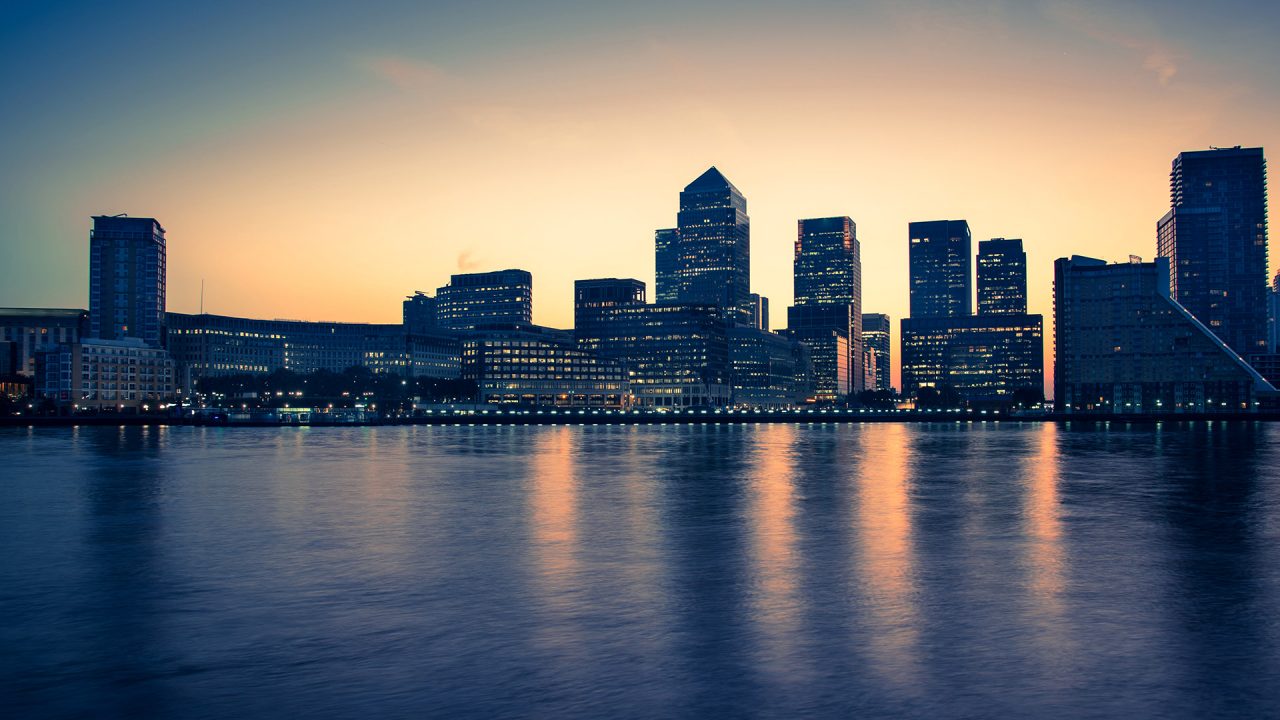 Want to boost Net Promoter Score? Give your employees the initiative.
NPS (ANONYMISED)