What's so special about us?
A consultancy firm re-imagines its uniqueness, thanks to Human Affinity...

If you want to stand out in your market, you first need to look inwards.

Axxsys came to us with a clear vision: to become the go-to, next-generation business integration consultancy for the financial sector. They already had the trailblazing reputation. The missing ingredient was a clear articulation of what made them different.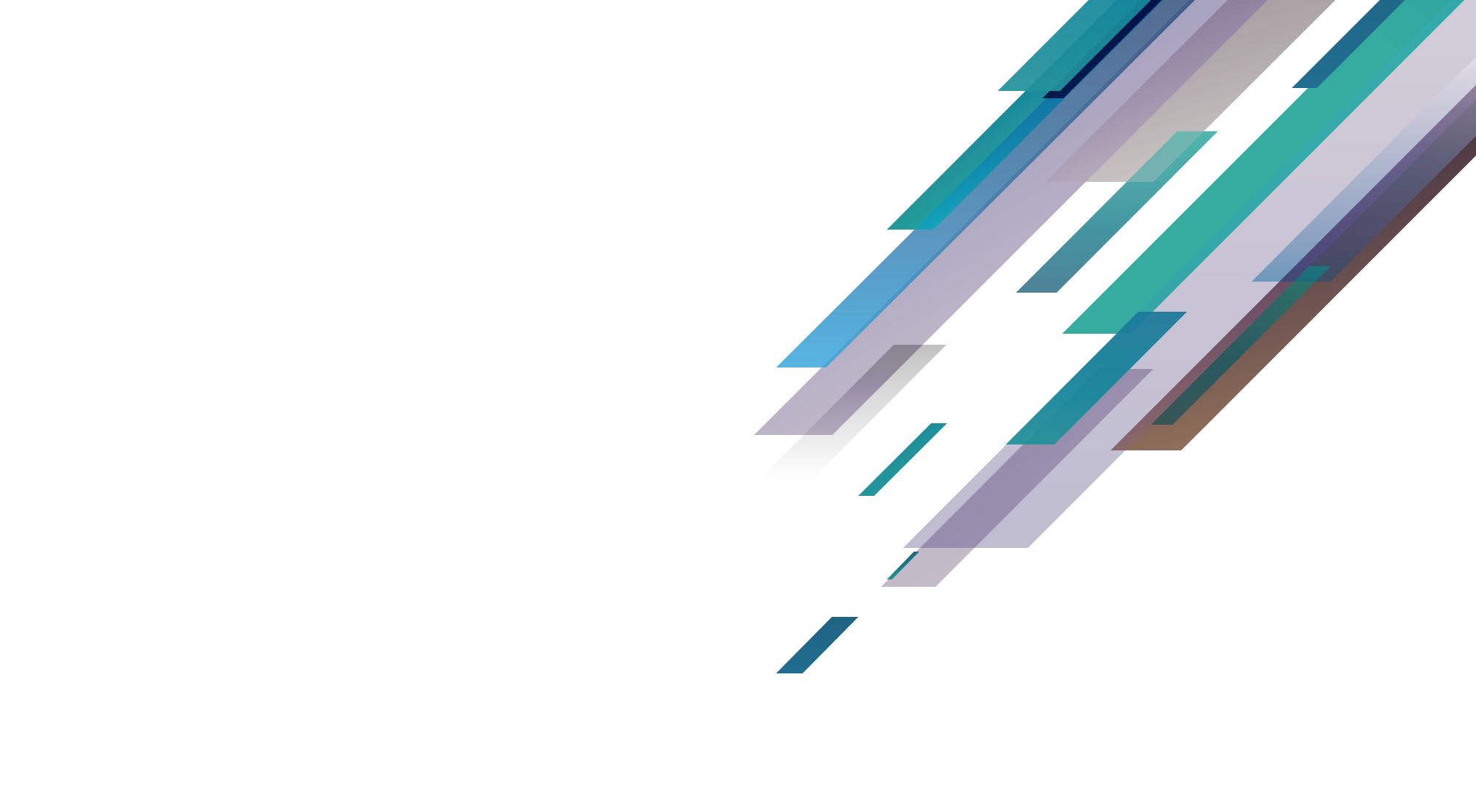 Human Affinity points the way
Our first task was to help the client get back to basics and interrogate the core, collective motivation that drives the business. What, in essence, makes the job worth doing? Our Human Affinity workshops are ideally suited to identifying what drives us. Starting with the deceptively simple question "why are you here?" we gradually unlock what truly works for customers and employees.

In this case, the answer lay in the concept of relentless, dynamic progress – a theme powerfully embodied by the Axxsys Axxelerator™ Platform. As well as being a clear differentiator, this innovative product acts as a natural focus for the wide-ranging business benefits Axxsys clients enjoy.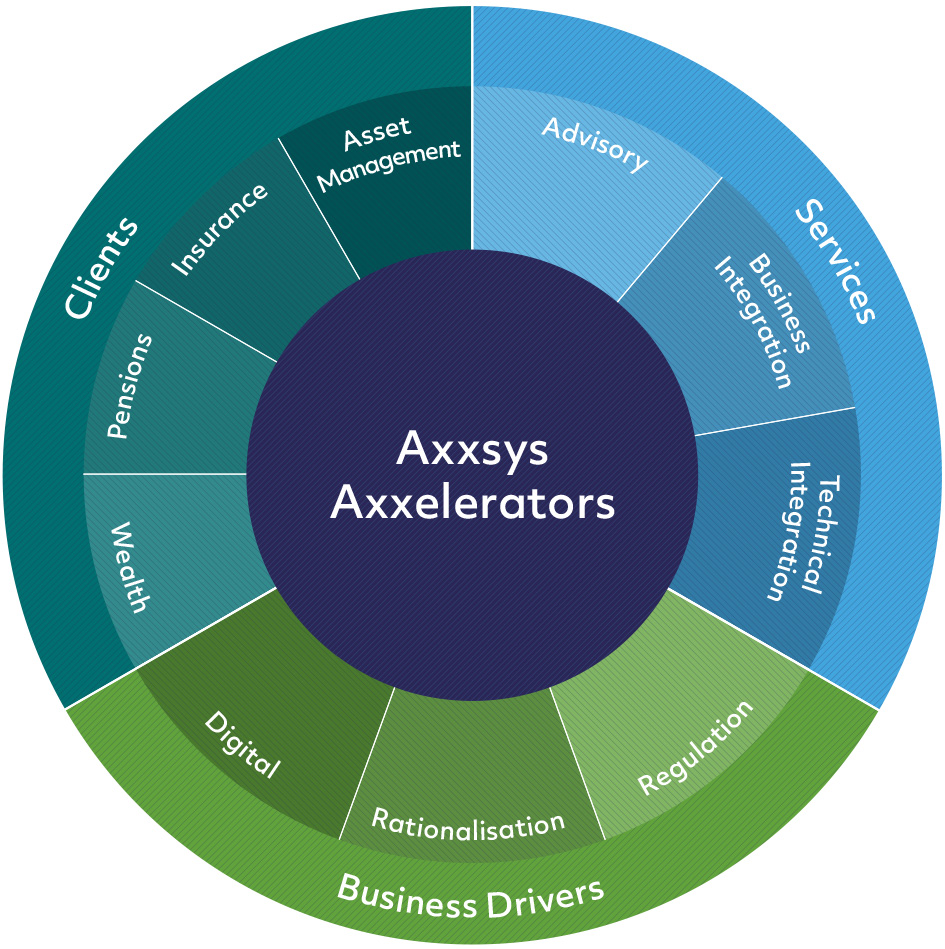 A look and feel that resonates deeply…
Our design team used this as fuel for a bold, energetic brand identity that captured the kinetic, incisive ethos at the firm's heart, successfully repositioning Axxsys as a distinctive, compelling presence among competitors.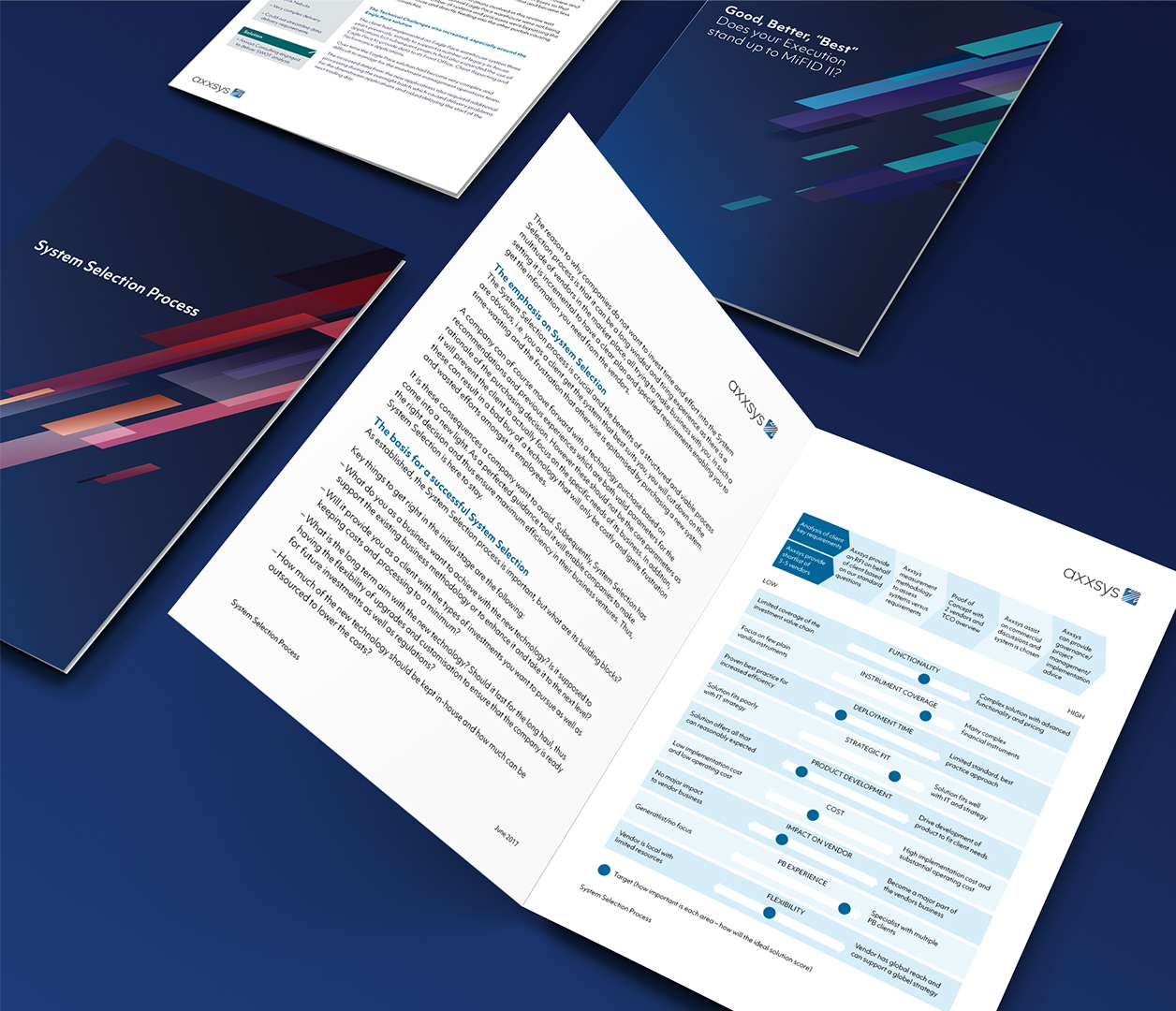 The new visual style employs perspective and dynamic geometry to create the required effect, brought strikingly to life in the revitalised website. Again, the Human Affinity approach paid dividends, allowing us to simplify the site's architecture by focusing on user journeys and an optimised client experience. As a result, navigation is more intuitive and messaging more relevant.

The response from clients has been immensely positive. In a sector that's undergoing seismic transformation, speed and single-mindedness are more than just ideas - they're concrete business benefits.