Turning understanding into meaning.
How our "Human Affinity" model brought a new tech brand vibrantly to life.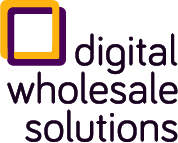 Developing a new brand from scratch is always a complex challenge, especially when time is short. Human Affinity allows us to get straight to what really matters, with the depth and focus that's needed to develop a distinct, motivating and authentic identity.

Digital Wholesale Solutions was established in 2019: a new company, borne out of the UK's largest independent provider of communications, IT and cloud services. OTM's task was to create a complete brand and visual identity, ready for its launch to investors, employees and clients. It's the kind of challenge Human Affinity was made for.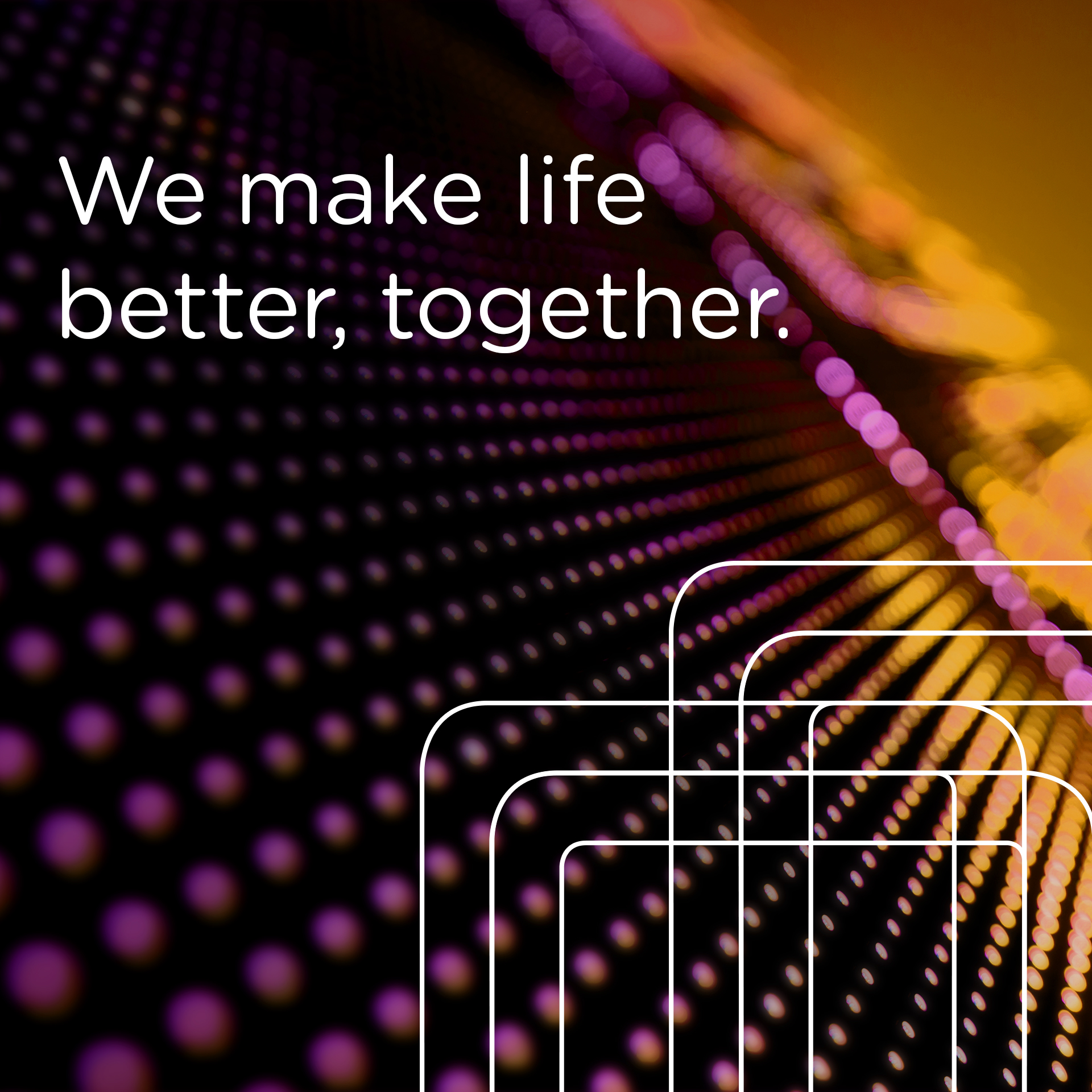 Creating a brand with the human touch
A series of immersive, collaborative workshops brought together senior leaders from the new business. The deceptively complex question, "Why are you here?" was used as a springboard for participants to explore the themes, customer insights and inspiration that would give their brand both truth and meaning.
This allowed us to craft and create a new and distinctively "human-led" brand proposition, built around the concept of "Power in Partnership". The company has a unique blend of capabilities, establishing Digital Wholesale Services as "
A True Partner
", "
The Super-Aggregator
", "
The Enabler
" and "
The Challenger
", while putting "
The Human Touch
" front and centre.
Launching a brand with purpose
Along with a clear statement of purpose, we created a full set of values, personality pillars and a messaging framework to support the new proposition, as well as a fresh new visual style. Comprehensive guidelines were also developed, to ensure the brand's essence is embodied throughout the business.

Right from launch, the new brand and its values resonated strongly with all stakeholders, from colleagues to prospective clients. Digital Wholesale Solutions now can set its sights on the future with confidence.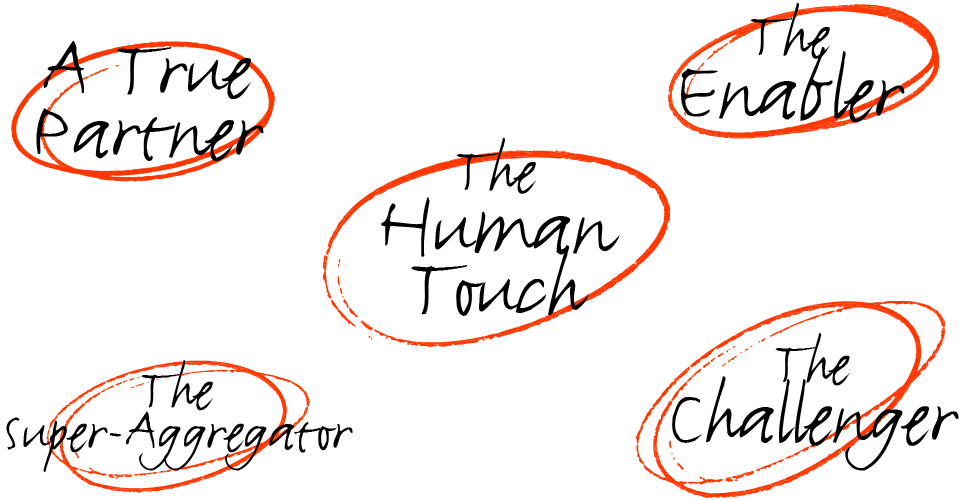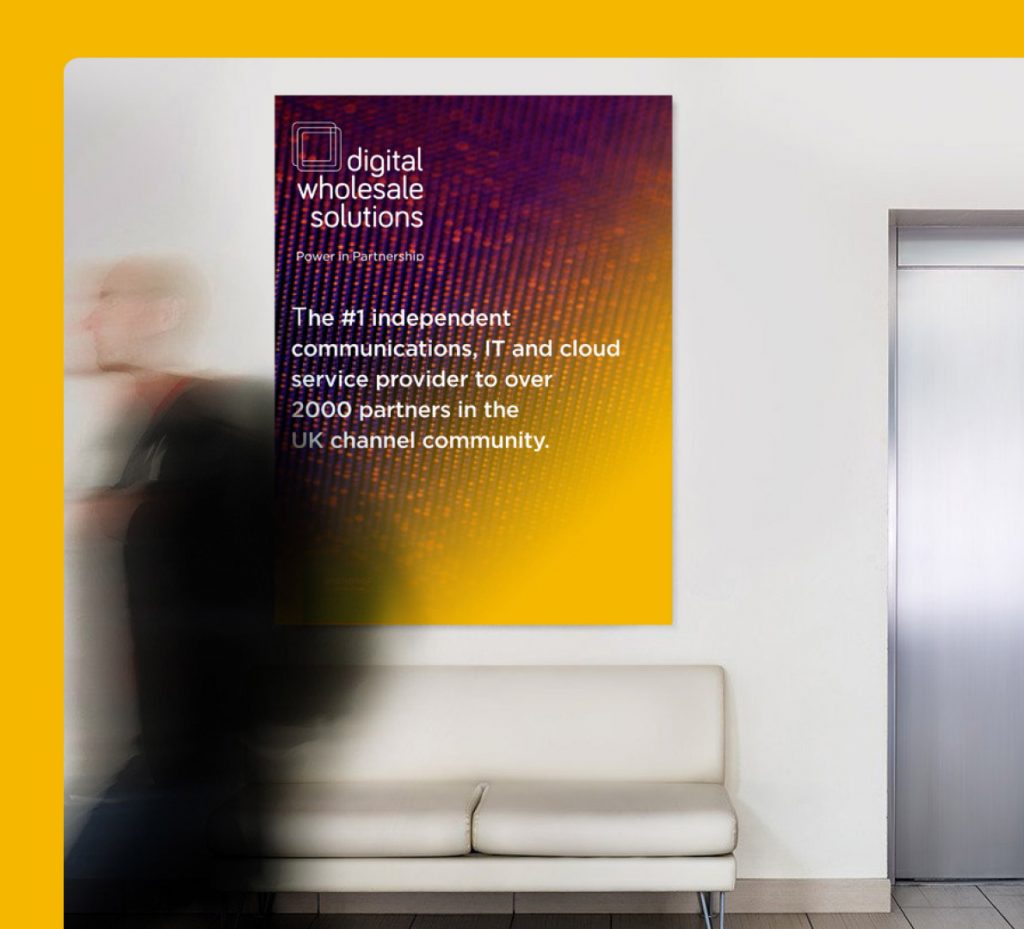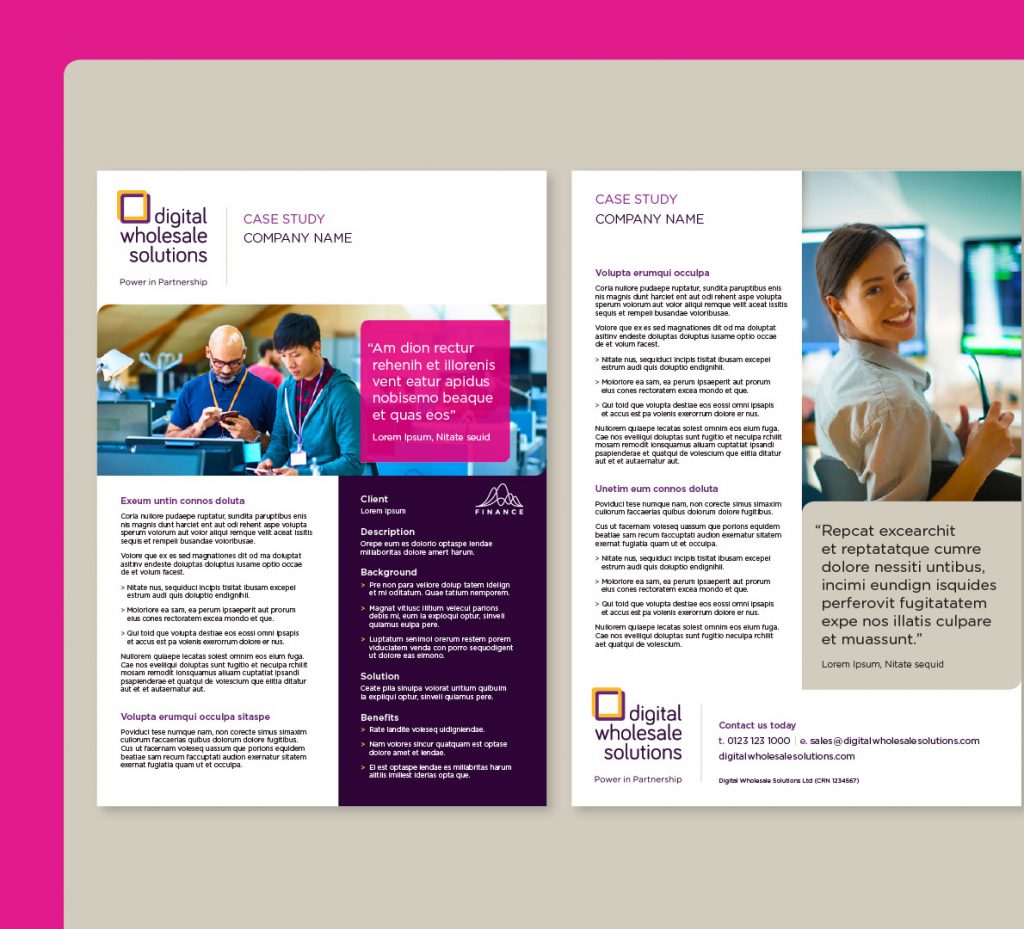 "When we set out to rebrand the business, we didn't only want something aspirational. We wanted to create an authentic brand that our staff and partners would identify with, with a look, feel and message representing how we feel about our business today."

Terry O'Brien – Chief Executive Officer
"OTM's simple, structured approach worked brilliantly. OTM has great people, who bonded immediately with our teams. It was obvious from the start that they really cared about our business and wanted the best result. This often led to tough conversations as they challenged our views, providing a firm, guiding hand to ensure we made good decisions.

The DWS team, our partners, vendors and investors have been really positive about the results. Best of all, the brand gets better and better the more we use it and bring it to life."

Nathan Marke – Chief Digital Officer