Fintech branding:
it pays to listen.
Human Affinity helps Onedox achieve deeper customer understanding.

Onedox is a web and mobile app that lets you track and manage all your household bills in one place. As well as telling you when payments are due, it also lets you know if you could be getting a better deal.

As a dynamic new FinTech brand with a standout product, the Onedox team knew where they were headed.

But how well did they really know their customers?
That niggling awareness that further closeness wasn't just possible, but vital, led Onedox to explore and embrace Human Affinity.

We're not talking about the standard stats and customer personas - Onedox wanted something far more real: a deeper psychological insight into how people truly feel about their household finances. Bills are emotional things, and the more Onedox understood its users' primal drives and needs, the better for all aspects of the business.

That's where Human Affinity comes into its own.

Getting to the heart of the matter
The right questions. A group environment where personal storytelling comes easy. An attentive ear for the deeper needs and emotions that govern our thoughts and behaviour.

Through a series of Human Affinity consumer groups, we were able to discover what really mattered to people when managing their day-to-day finances - even if what they thought they needed was different to their true underlying drives. And, most importantly, we found many ways in which Onedox could help.

Anxiety, chaos and control
The result was a deeper, richer and more actionable consumer model. Human Affinity revealed how bill-payers fit into one of four distinct personality types: chaotic, anxious, control freak and mature, each with its own clear-cut sensitivities that Onedox could respond to.

We've since used this model to craft a new, more insight-led brand proposition for Onedox, along with new brand values, a more differentiated brand and content strategy, and a fully rewritten and redesigned website.

Although still at the start of its journey, Onedox has a uniquely compelling take on Fintech that strengthens its hand in crowdfunding and private equity, as well as in customer engagement.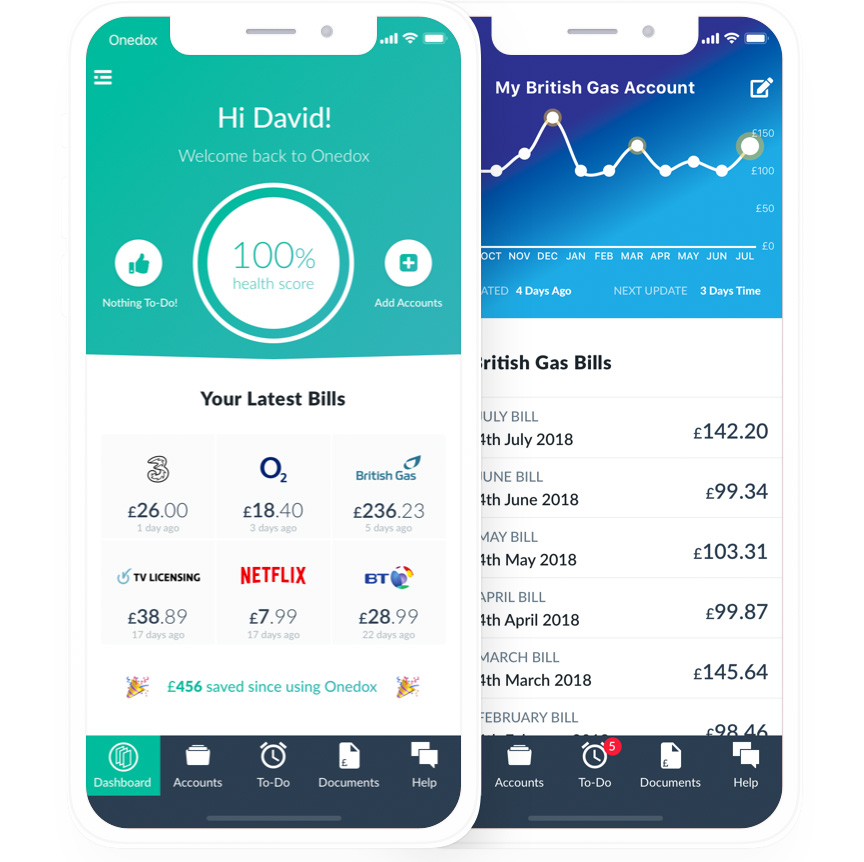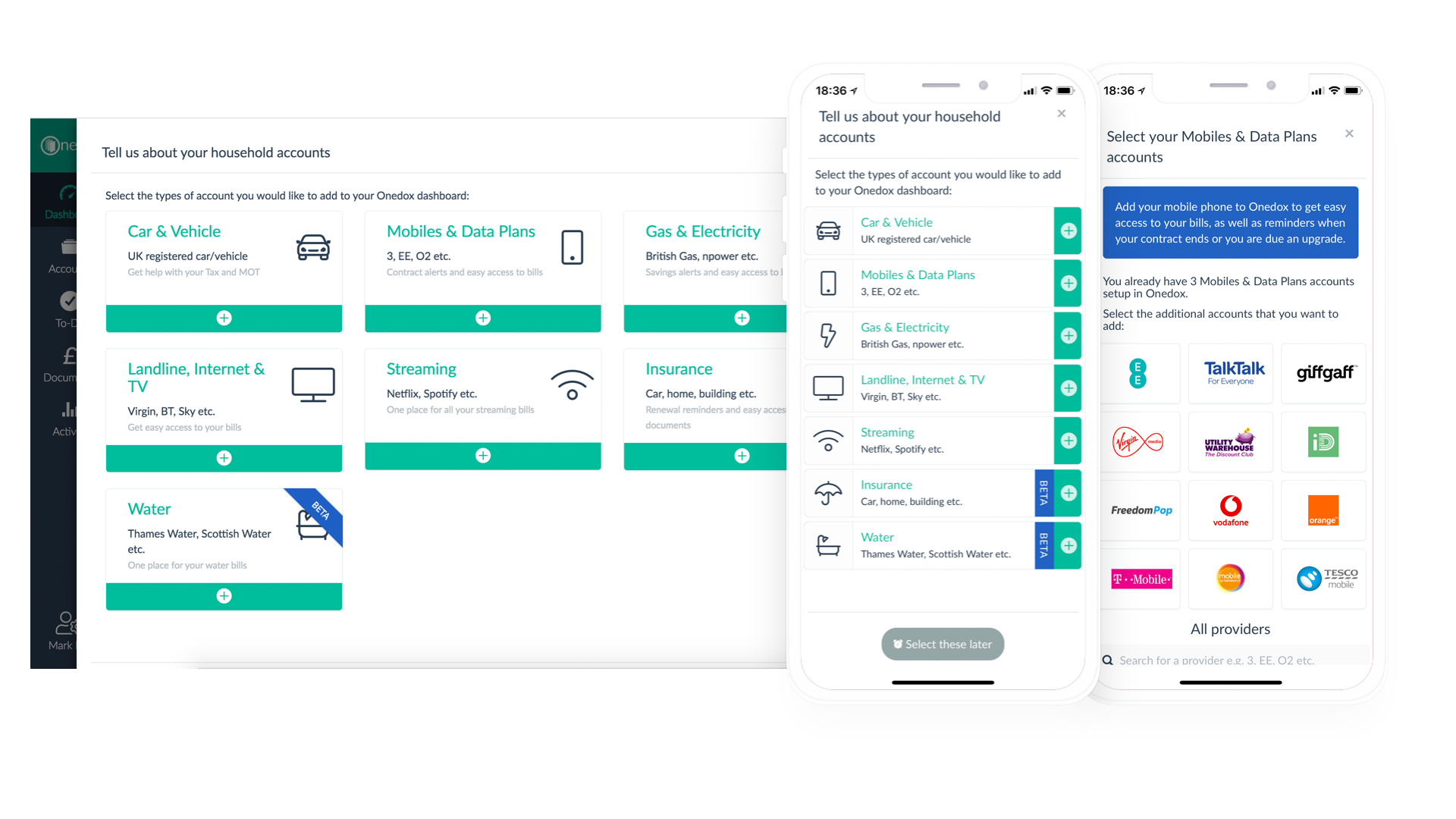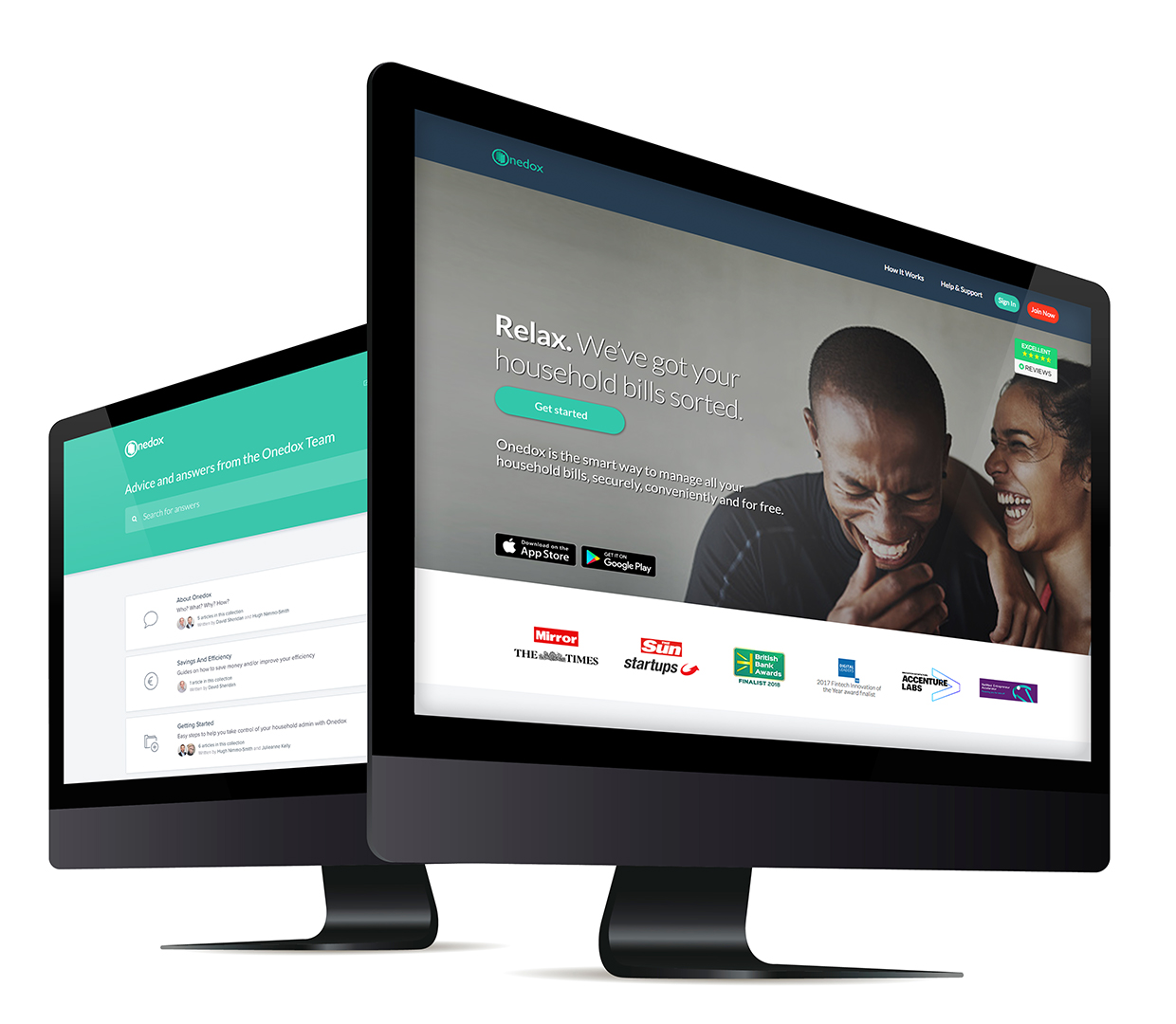 We are so excited about all the dedication OTM has put into this project. We are absolutely loving how the website looks, we feel we have a clearer, more cohesive message to convey to our customers, and our newly defined brand values perfectly encapsulate the Onedox team and mission. We look forward to evolving the Onedox brand and personality together with OTM into the future.