An architecture brand highlights the human values that drive it.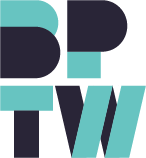 Is architecture about buildings, spaces or people? For Greenwich-based BPTW, there's no need to choose. The 30-year-old firm is a renowned specialist in residential development and mixed-use regeneration, with a fierce commitment to sustainability, CSR and the careful nurturing of its dynamic, collegiate workforce.

Our task? To rejuvenate BPTW's brand identity and website in a way that captured this people-focused ethos, while embodying five core values. It's hard to imagine a better fit with our Human Affinity approach to developing brands.

Like BPTW, Human Affinity starts with people. We began with a series of workshops, bringing people together from right across the business to explore perceptions of the current brand and what BPTW means to its employees and clients. We also interviewed a selection of clients and carried out competitor research.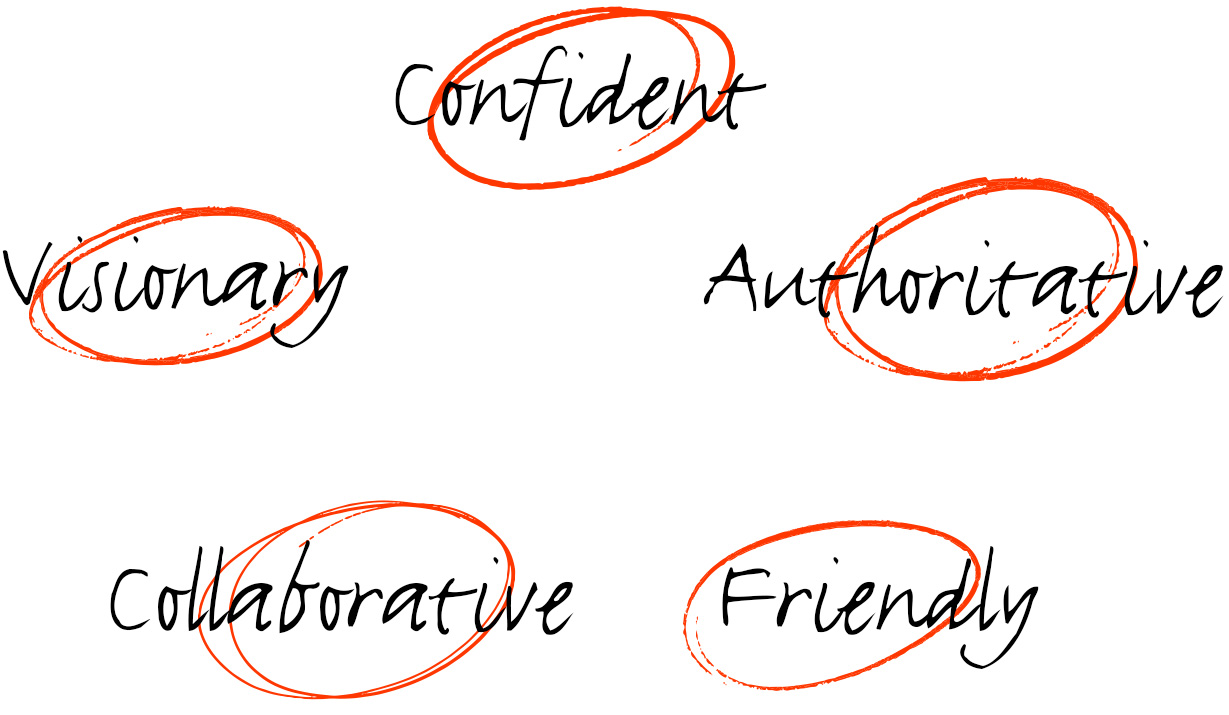 Human affinity is about tuning into a brand's "natural frequency" and the way its people think. Architecture is an ultra-collaborative and meticulous discipline, where every detail counts and each creative decision has a functional as well as an aesthetic aim – an ethos that chimes pleasingly with OTM's own approach. We were able to make sure all aspects of the project reflected these essential qualities, right down to the process of honing and crafting a new logo, where multiple iterations were created, tested and perfected to reach the final result. As well as subtly but powerfully evoking the values at BPTW's heart, the logo had to be flexible and adaptable enough to represent the multiple specialisms within the practice, while being effective across all media channels.

Over a period of weeks, OTM worked hand-in-glove with BPTW's internal team to fine-tune all necessary templates and design assets – a comprehensive toolkit that includes signage, posters, advertisements, social media, brochures and more. Conscious that a brand identity will only reach its full potential if everyone in the team gets behind it, we created a full employee engagement programme, culminating in two highly successful internal launch sessions, complete with live Q&A.

After a final, memorable unveiling to clients and industry influencers at Tate Modern, BPTW's reinvigorated brand is taking the firm's message to the world.