For the client who has everything.
Citigold Private Client radically rethinks its annual gift to investors.

Choosing the perfect present is always tricky – even more so when your intended recipients are global investment clients with a flair for refinement and luxury.

Each year Citigold Private Client, a specialist wealth service from Citi UK, presents its highly select clients with a gift to thank them for their continued trust. In 2018, OTM was asked to help them take this gesture one step further, by creating something new and meaningful that would fire people's imagination and leave a truly lasting impression.

The result was Trades of London, an exquisitely bound, limited edition "coffee table" book, created in collaboration with photographer Paul Marc Mitchell. This bespoke and innovative gift proved so popular that a sequel is already in production, with plans for more to come.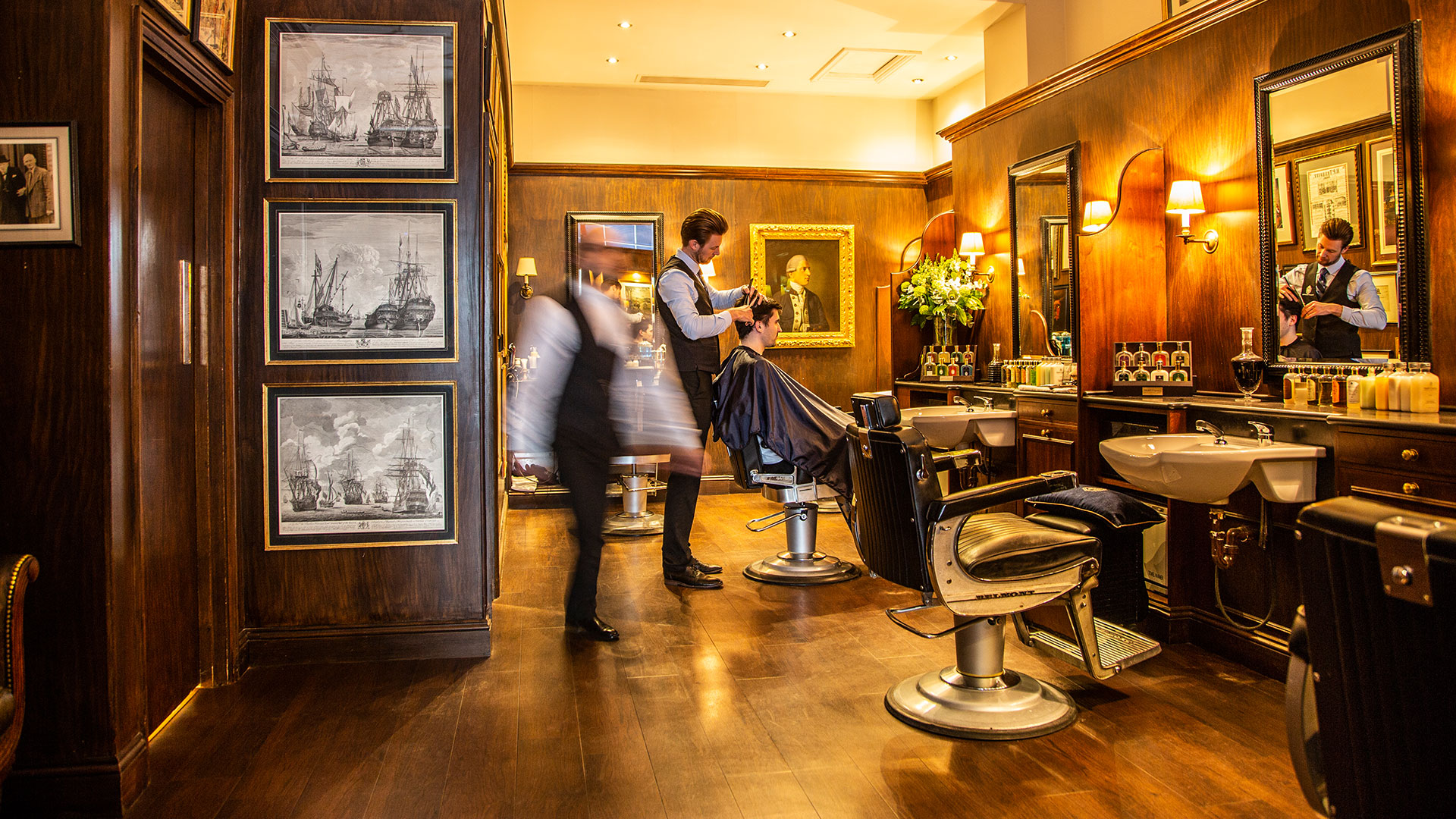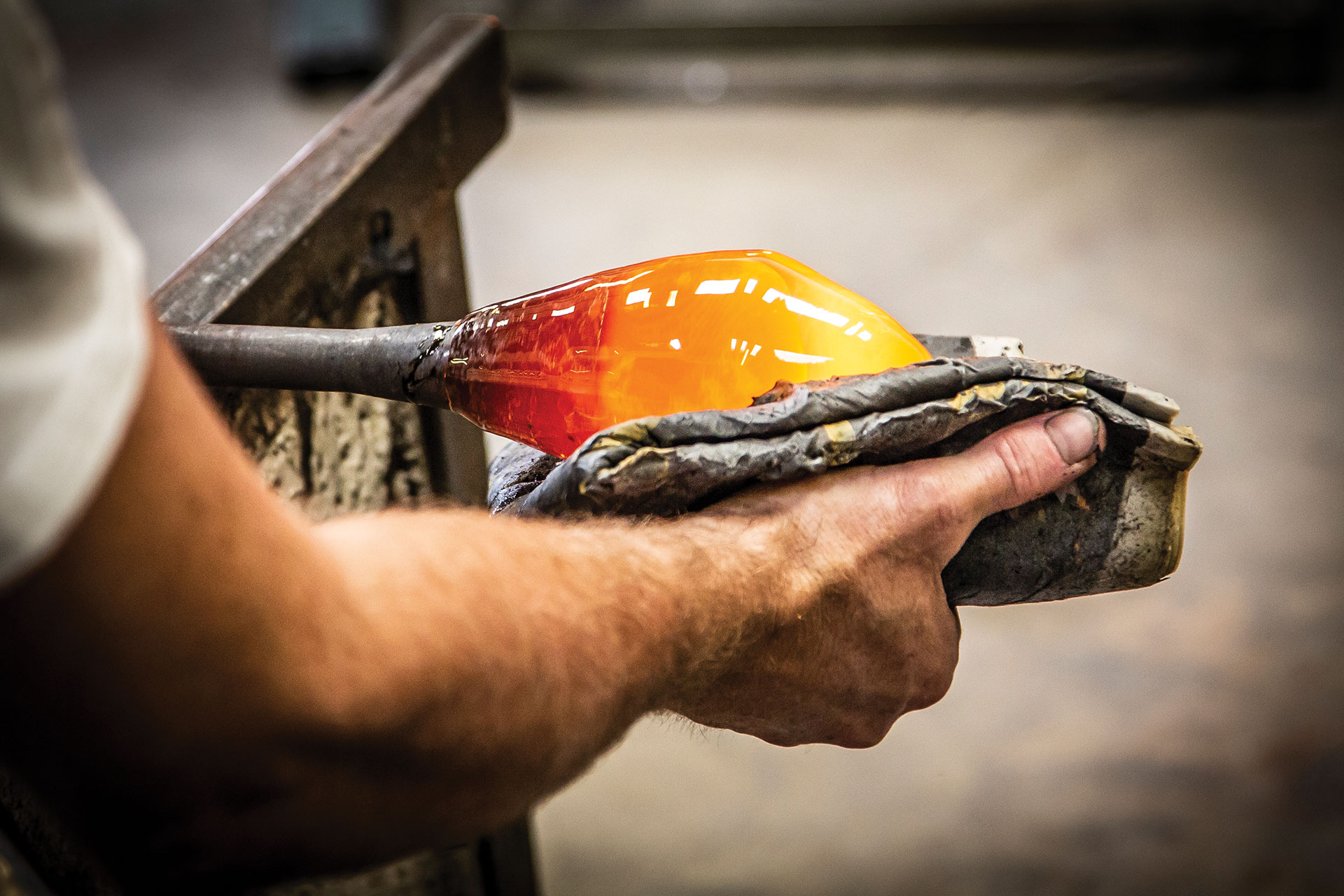 All Citigold gifts have a premium feel. With
Trades of London
, our team looked for something subtler and less tangible to celebrate the deep personal understanding that exists between all skilled professionals and their clients, while echoing the defining values of a Citigold Private Client relationship. Where better to seek these than in London, Citi's European base and a key investment location for clients' wealth?
Trades of London takes the reader on a photographic odyssey among the capital's hyper-skilled artisans, tradespeople and merchants, all of whom have elevated their vocation to the level of art. From the master tailors of Savile Row to the glass-blowers, globe-makers, book-binders, set designers, craft brewers and high-tech service pioneers who thrive throughout the city, we explore what makes London a truly unique place to do business.
Trades of London carries virtually no Citi branding or marketing messages. The book's subtle yet sumptuous design feels truly-made-to-measure, giving full expression to Paul Marc Mitchell's breathtaking photography. Its successor, which also features London as its subject, has already been photographed and the themes for two more volumes are in development.