Customer-driven
web design.
An ambitious challenger bank makes its presence felt.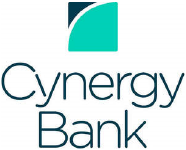 For over 60 years, Cynergy Bank (formerly Bank of Cyprus UK) has helped Cypriot businesses and savers with their UK banking needs. In 2018, with a new name and an ambitious new strategy, it set out to become a major challenger in the wider business banking market.

As part of this all-encompassing rebrand, the bank commissioned OTM to redesign its website in a way that would meet the complex demands of an expanded group of customers. To do this, our team had to put themselves squarely in users' shoes, anticipating their needs from a banking, informational and aesthetic perspective.

Optimising the user journey
Our first task? To streamline the website's structure so navigation would be simpler and information easier to find. A thorough audit of the original site allowed us to understand, map and optimise each user journey, aided by insightful competitor analysis. We created new, dedicated sections for businesses, personal customers and intermediaries. Our final architecture reduced the number of pages from 150 to less than 100.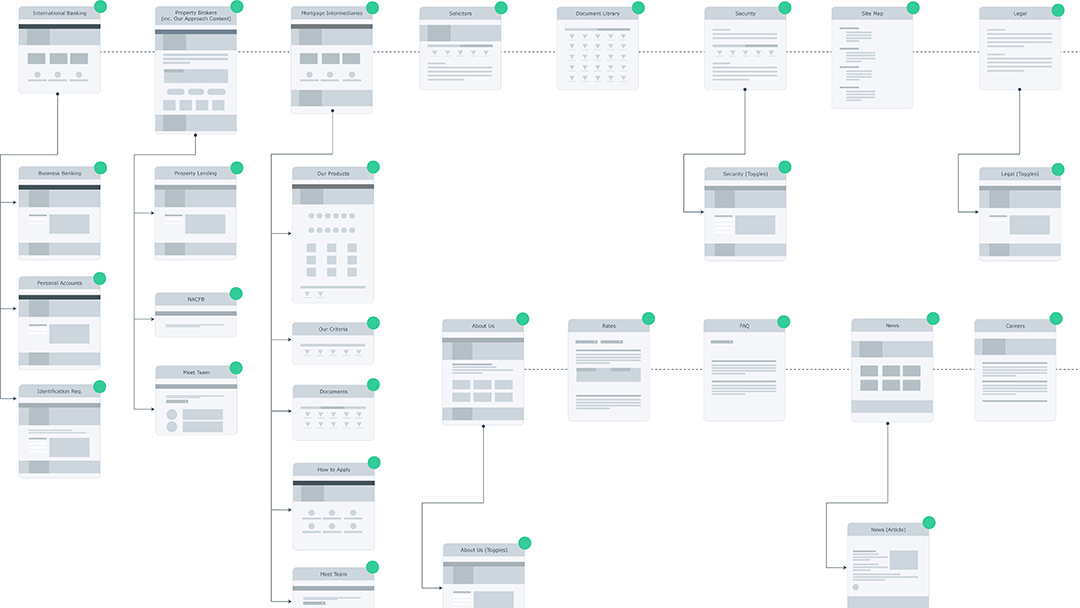 Designing for the future
Along with new fonts, colours, imagery and iconography, the site underwent three separate design stages to create an ultra-responsive experience across desktop, laptop and mobile. As well as conforming to Web Content Accessibility Guidelines 2.0, the project was optimised for use on the Umbraco content management system, allowing Cynergy Bank to update web content easily over time as new products and services are added.
After approval, the design package was handed off to external development partners to create the final site. You can see the result at
cynergybank.co.uk
.