Engaging the un-engageable.
Need to break the ice with a hard-to-please audience? Here's how.

You're a fintech firm with a truly great product - a potential game-changer for any client. But how do you get the word out there when your audience seems immune to marketing?
Top alternative management firms tend to be led by ultra-busy people with "no time for marketing" – in every sense. They're a notoriously tough group to reach. For
SS&C Advent
- whose ground-breaking platform,
Geneva
, offers businesses like these a complete, all-in-one global portfolio management and accounting system - there was a clear need to re-think their contact strategy.
OTM's advice was to start from scratch and harness the power of Human Affinity. In order to grasp exactly why this group was so hard to engage, we had to break down the traditional industry stereotypes and understand them as people. Only then could we devise a campaign with the relevance, originality and cut-through that would command their attention.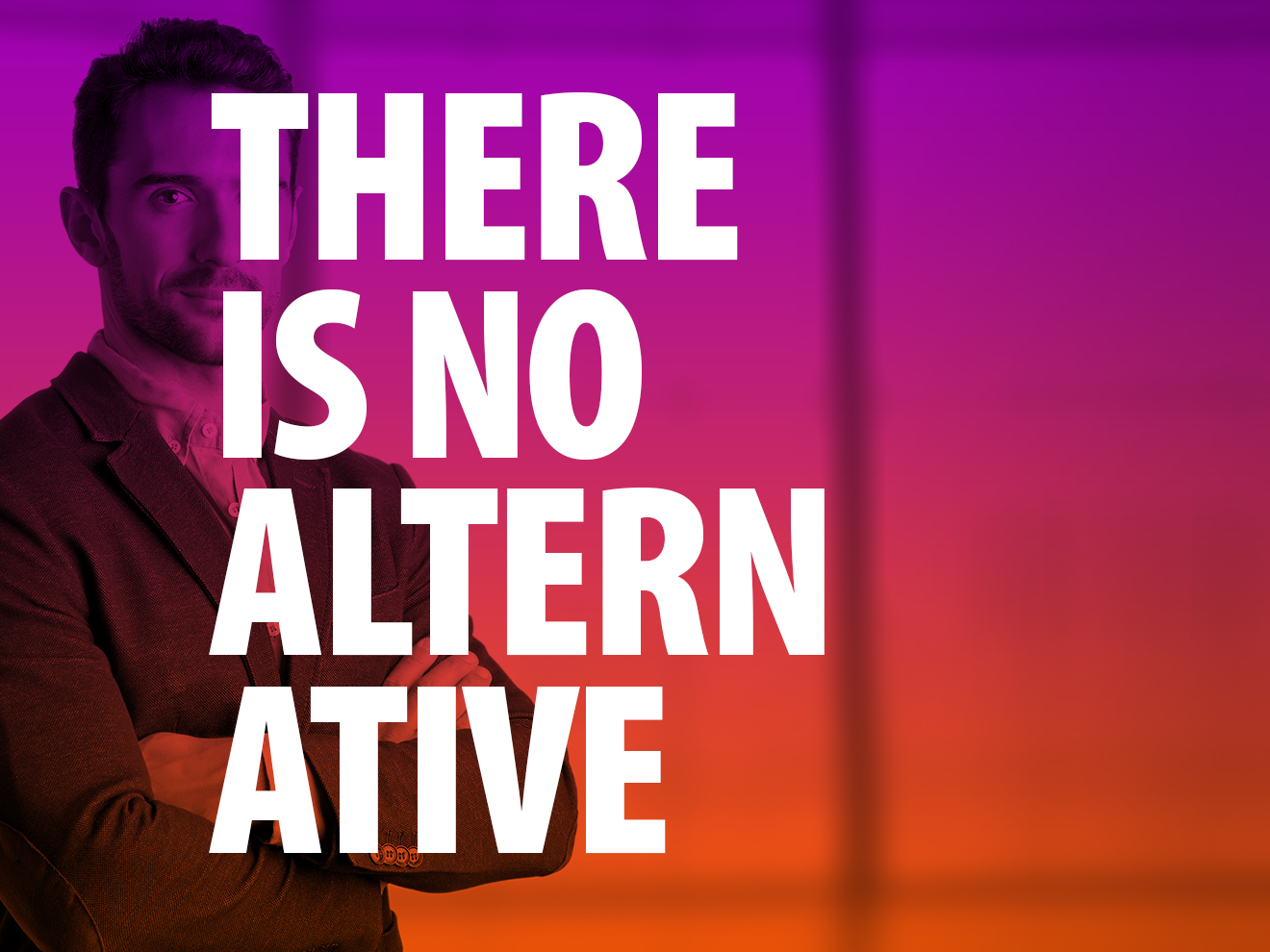 Human Affinity pays dividends
With our target customers unavailable for comment, we looked inwards instead. In our experience, there's nearly always a priceless, untapped well of customer insight that can be found in a client's sales and marketing function; this was no exception. The secret is to bring people together so the gold can be mined.
Starting with the incisive, challenging and yet fundamental question, "Why are you here?" our
Human Affinity workshops
yielded vital insights about our audience, its attitude to technology, and about SS&C Advent itself, while suggesting how these diverse strands might fruitfully intersect.
This gave us what we needed to create our direct, hard-hitting campaign:
There Is No Alternative
. Its LinkedIn pilot had considerable success. Click-through rates for our ads and video content were well above the LinkedIn benchmark, with videos achieving 33% engagement and a high proportion of users watching to the end.
After a successful reception in the EMEA region, the campaign is now being run with minor adaptations for a North American audience.