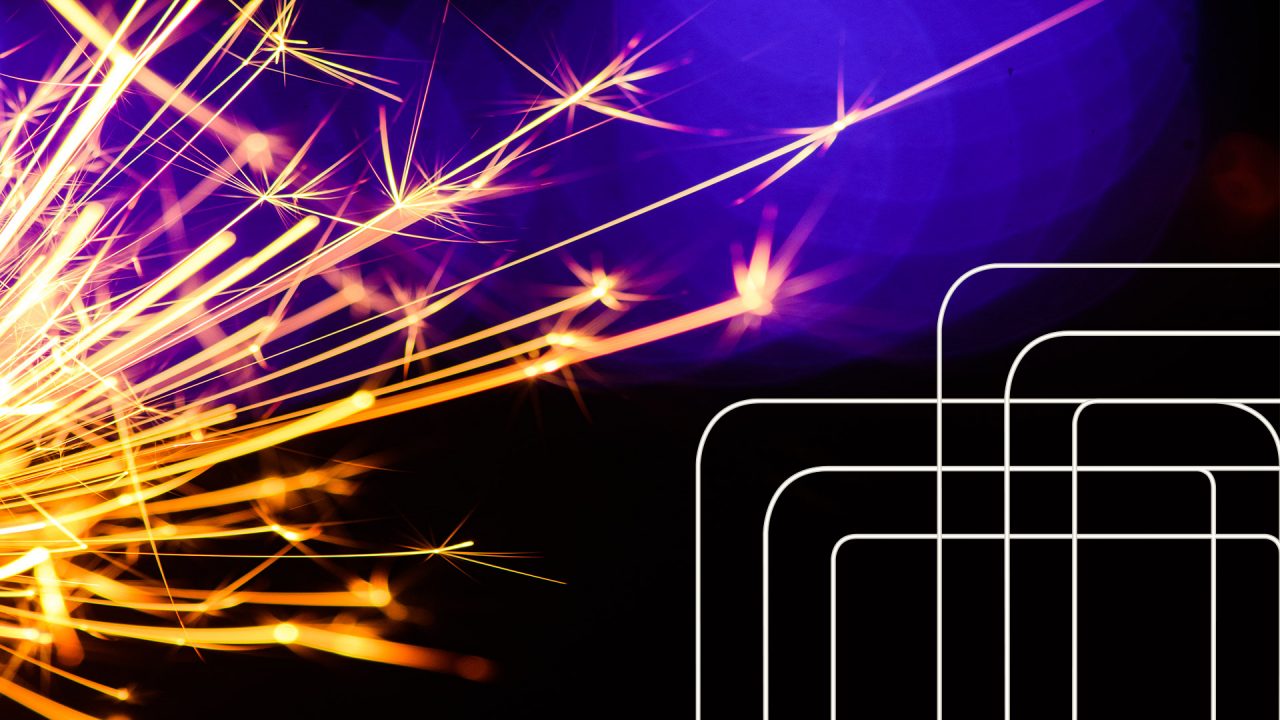 How our "Human Affinity" model brought a new tech brand vibrantly to life.
DIGITAL WHOLESALE SOLUTIONS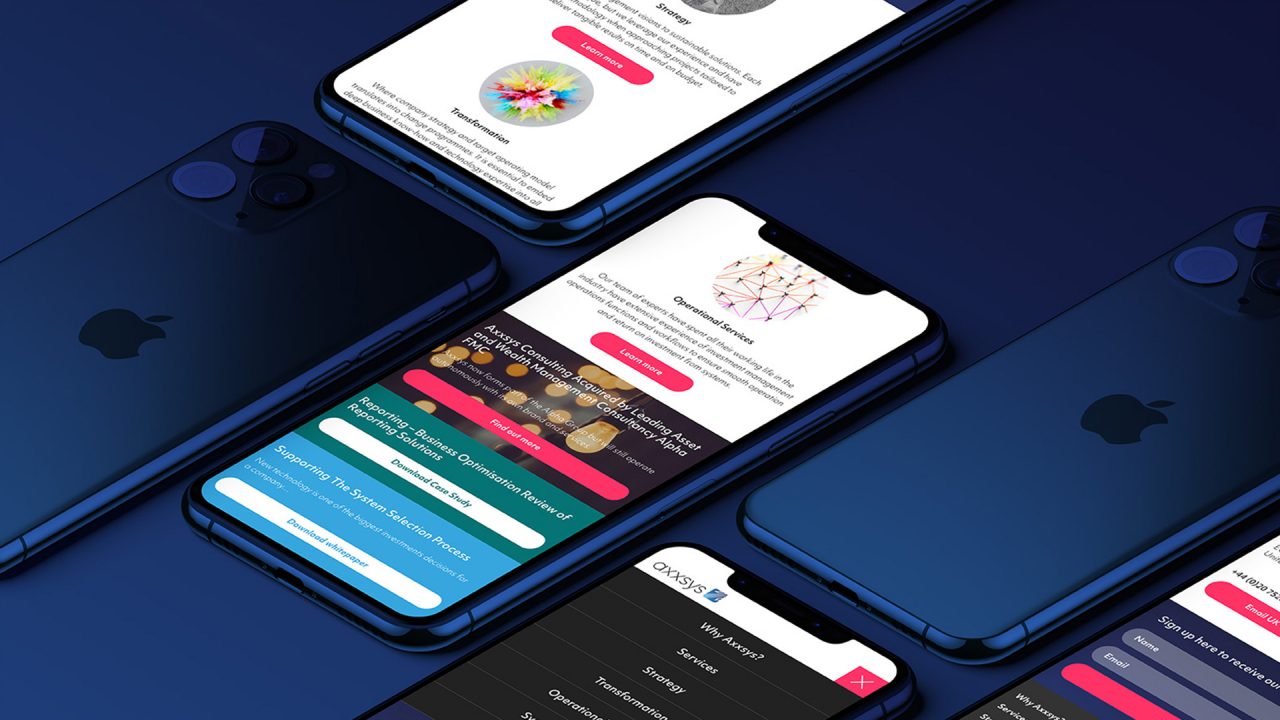 A consultancy firm re-imagines its uniqueness, thanks to Human Affinity.
AXXSYS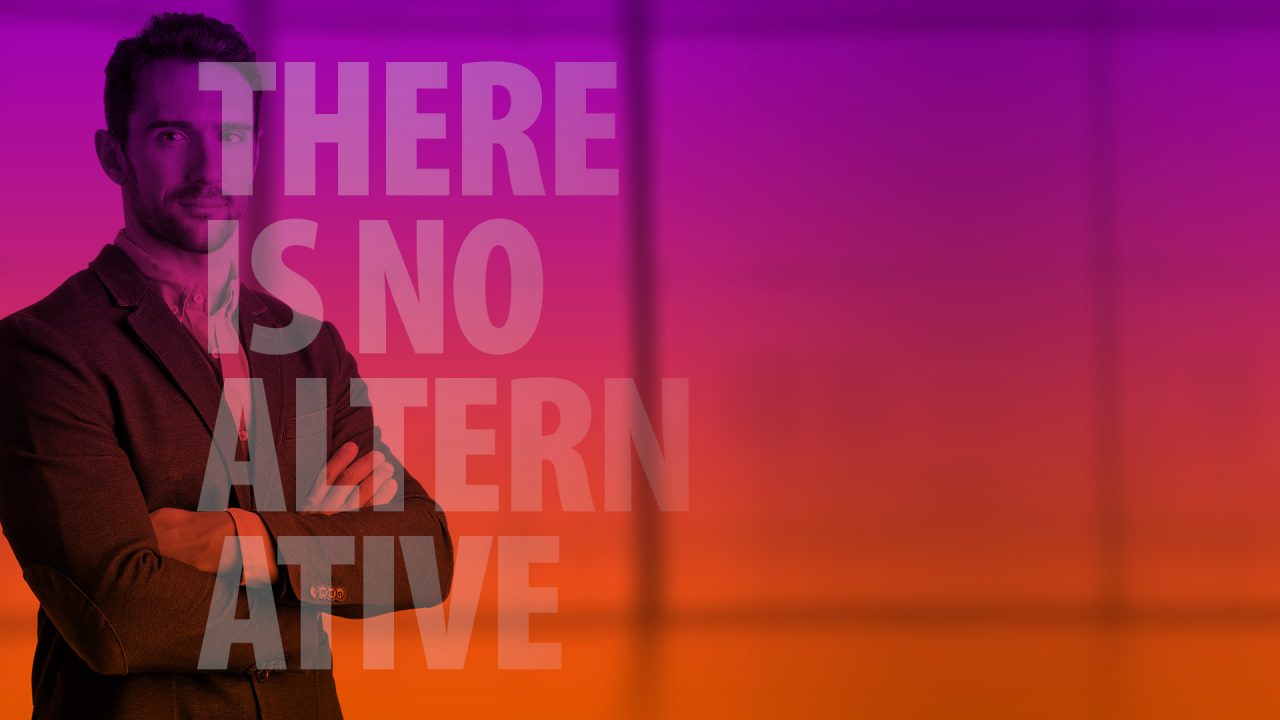 Need to break the ice with a hard-to-please audience? Here's how.
SS&C ADVENT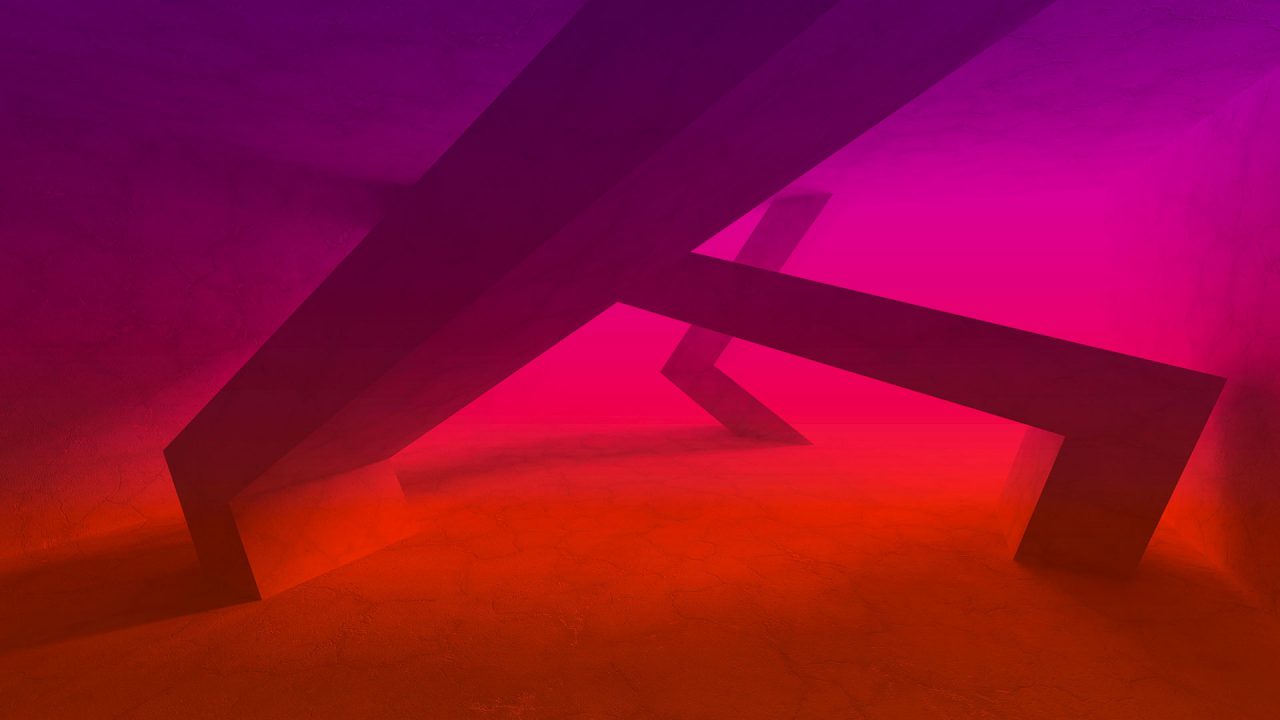 How audience-driven web design enhanced SS&C Advent's status as an industry thought-leader.
SS&C ADVENT