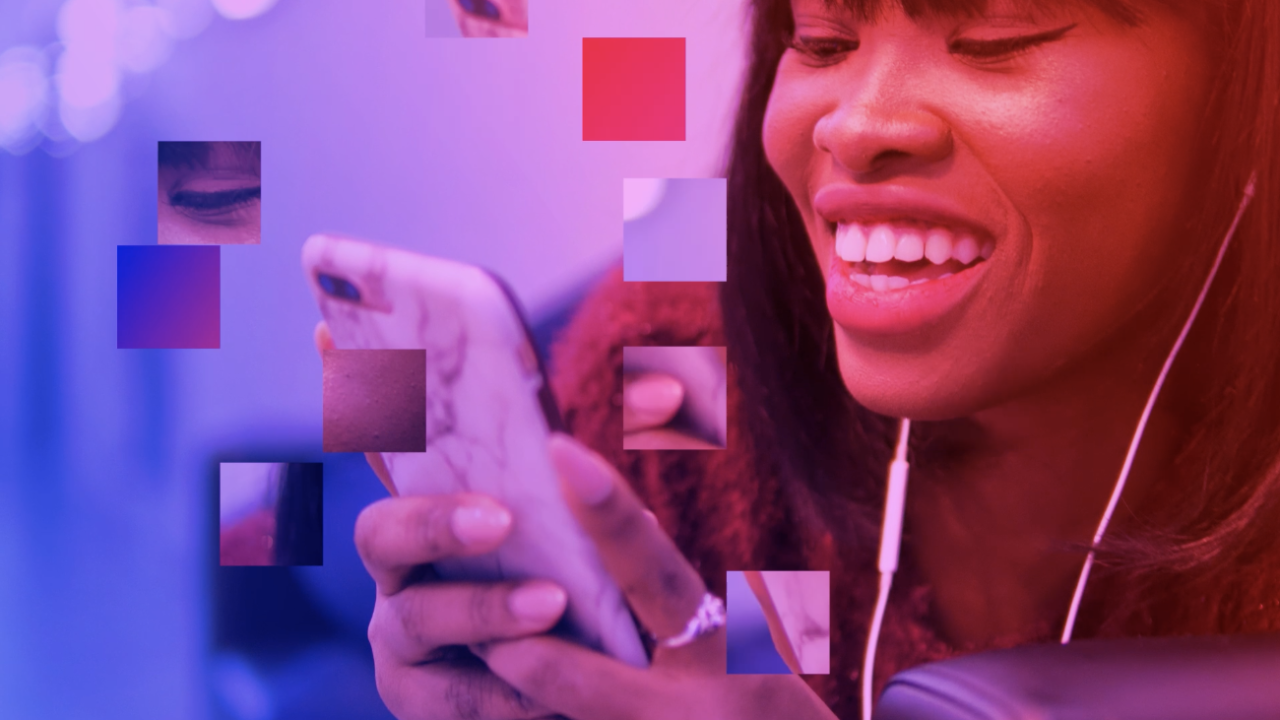 In just three weeks, we helped Privitar turn data safety into everyone's business. Here's how.
PRIVITAR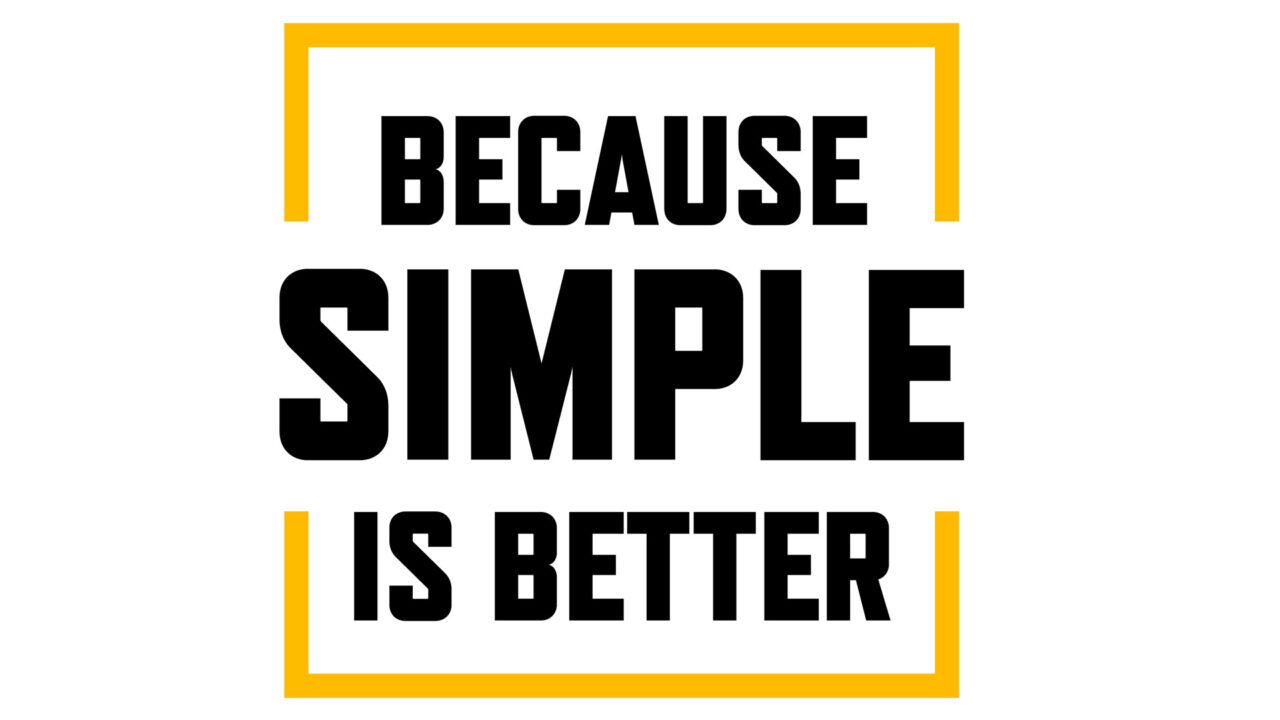 When your brand identity consists of multiple complex strands, partnering with OTM can lead to simplicity and unity.
GUARDIAN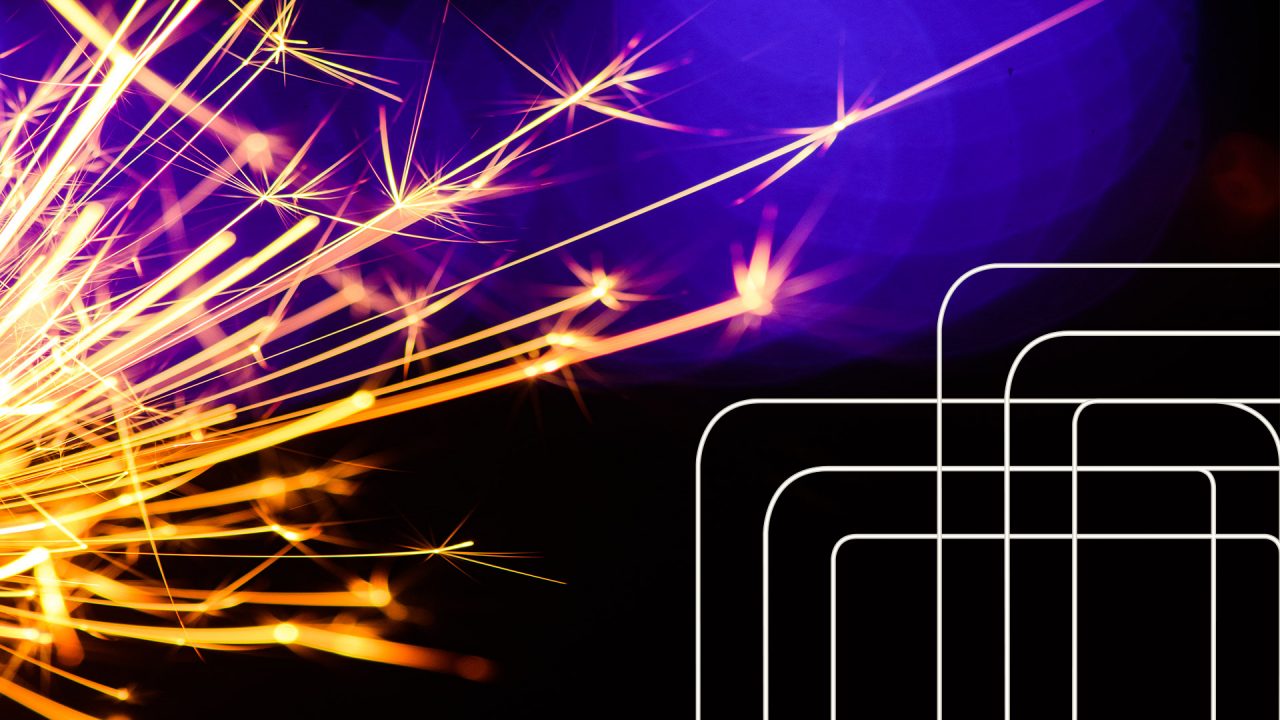 How our "Human Affinity" model brought a new tech brand vibrantly to life.
DIGITAL WHOLESALE SOLUTIONS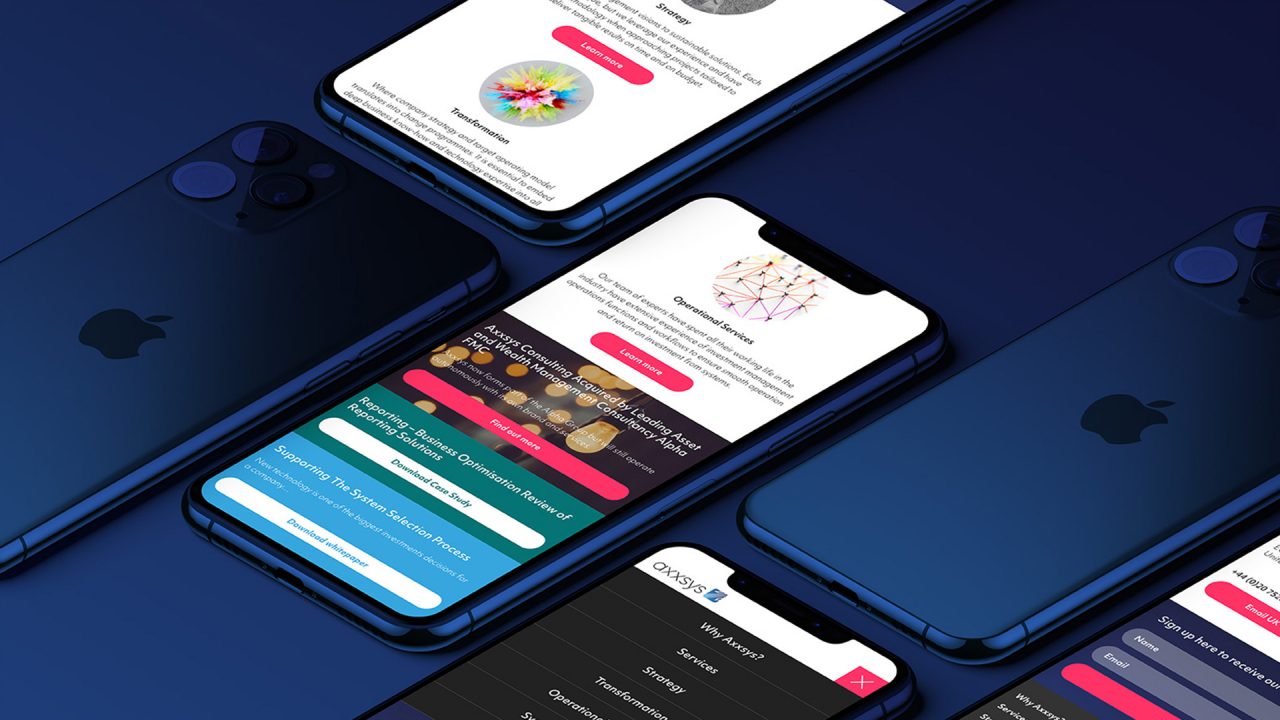 A consultancy firm re-imagines its uniqueness, thanks to Human Affinity.
AXXSYS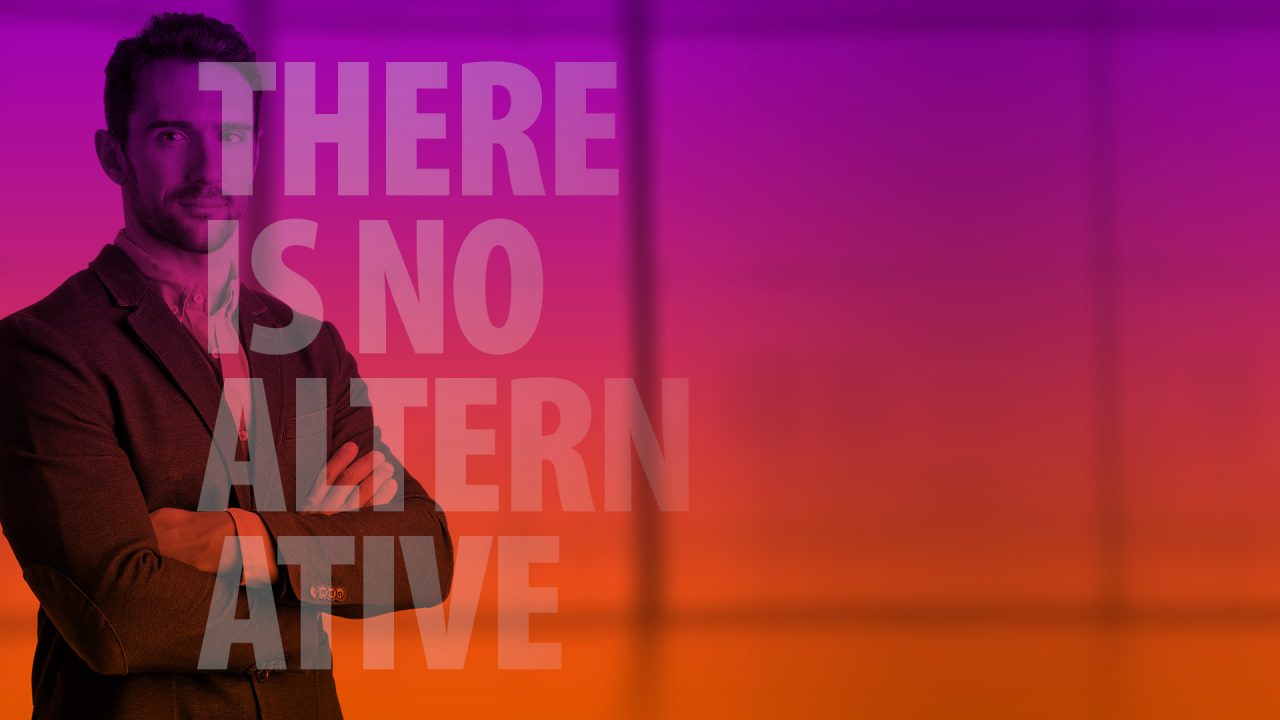 Need to break the ice with a hard-to-please audience? Here's how.
SS&C ADVENT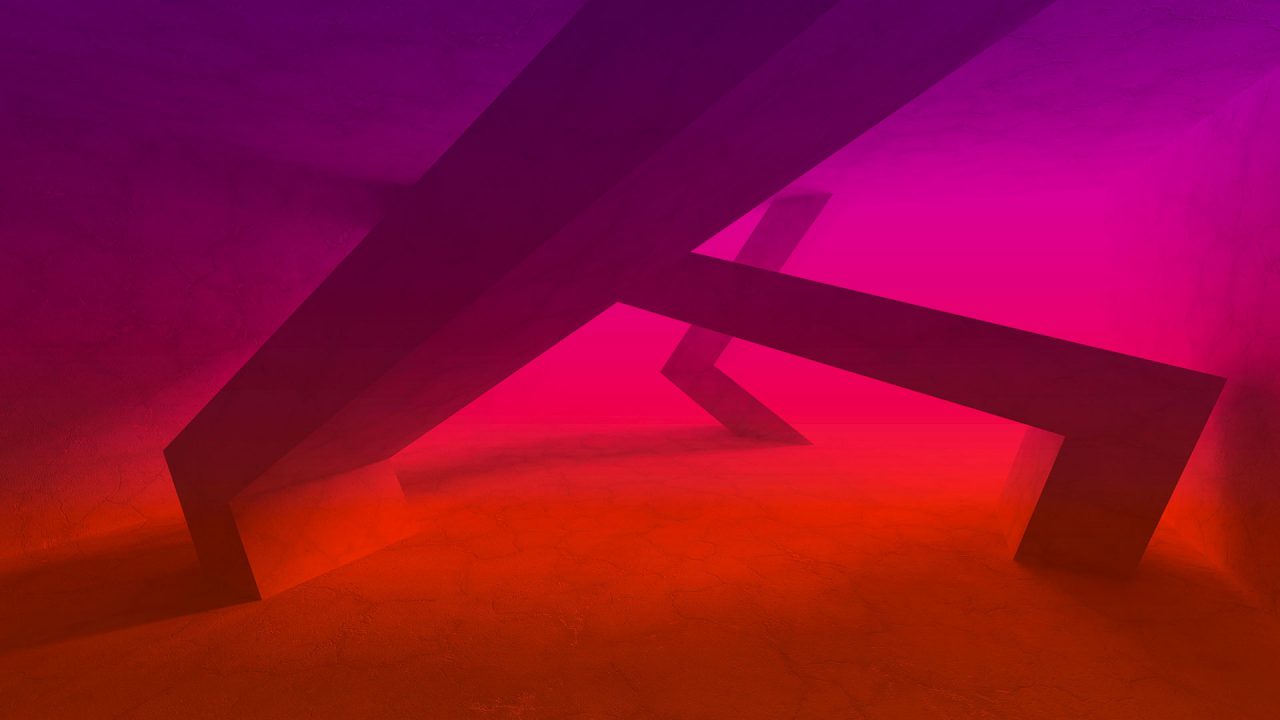 How audience-driven web design enhanced SS&C Advent's status as an industry thought-leader.
SS&C ADVENT