Understand emotions.
Drive action.
How 8x8 turned an industry problem into fruitful customer engagement.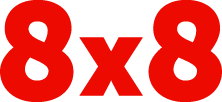 When faced with an existential threat to their effectiveness, businesses can react in radically different ways. As our "ISDN switch-off" campaign for 8x8 shows, the trick is to explore the likely range of emotional responses and find an angle that engages them all.

How the telecoms landscape is changing
BT's planned switch-off of its ISDN and PSTN services will affect over 70% of UK businesses. With support for these services due to be withdrawn as early as 2020, companies need to explore the alternatives now - or face being cut off from their customers. For many, the prospect of a major communications overhaul induces panic, paralysis or procrastination.

As a global pioneer in cloud-based communications, 8x8 is well-placed to help. Since general awareness of the switch-off was surprisingly low, they saw a chance to "own" the issue, create a sense of urgency, establish 8x8 as the go-to experts and promote their excellent "Move To Cloud" proposition.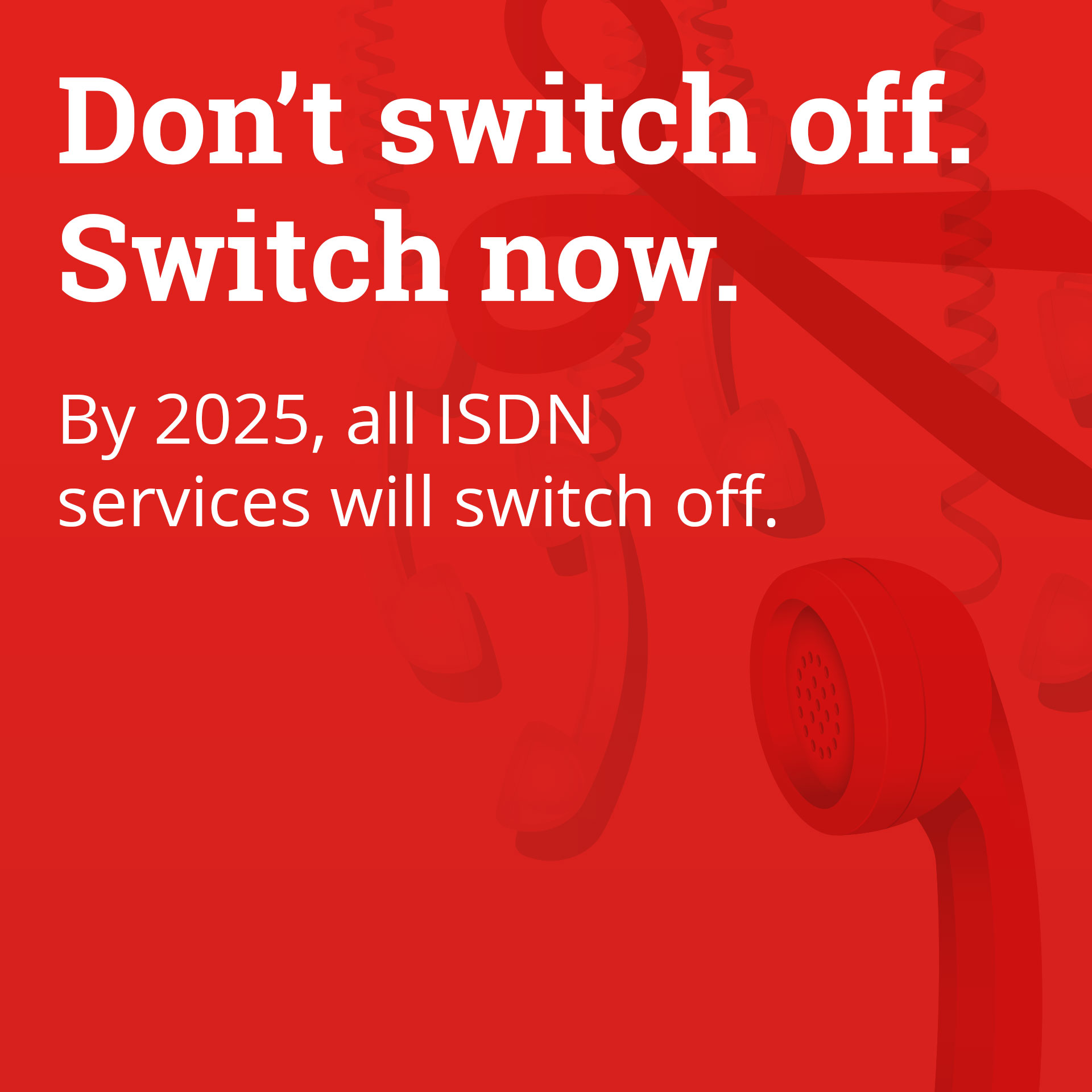 Mapping emotions for maximum impact
Our marketing partnership with 8x8 continues to give us a deep understanding of its customers and channel partners, allowing us to drive sales, generate leads, strengthen partner relationships and establish 8x8 thought leadership via a range of creative campaigns.
To achieve the right emotional impact, we needed to start with our audience. By talking to companies affected by the switch-off, our team could build a map of the complex emotions at play. These included
apathy
("it's ages away, I'll deal with it later");
mistrust
("Why should I listen to 8x8?");
fear
("It's going to be a nightmare"); shock ("thank goodness you've told me… help!");
anxiety
("I don't want to mess this up") and
suspicion
("What's it all going to cost?").
The resulting campaign ran on social media, with adaptations for channel partner and public sector audiences. Our lead message, "How ready are you for the ISDN switch-off?" conveyed a sense of urgency while inviting businesses to download a motivating, myth-busting infographic. The earlier, negative emotions were replaced with trust in 8x8's expertise and confidence in its proposition, as well as other positive sentiments like hope, security, relaxation and belief.